Iran
Commander: Iran to Unveil New Version of Home-Made Jet Fighter Soon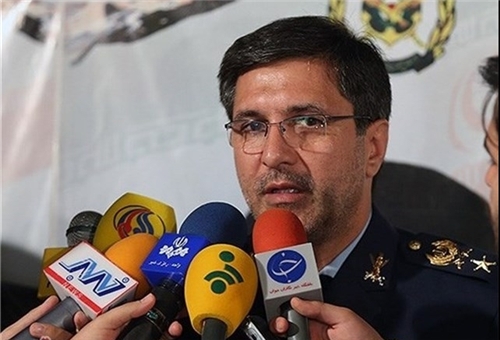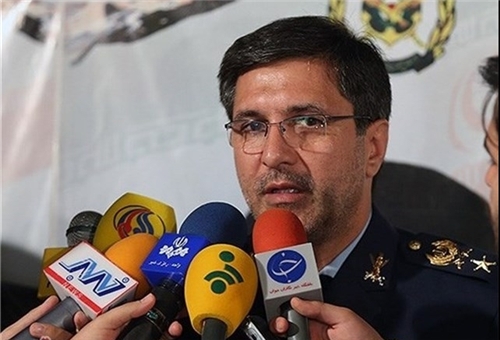 Lieutenant Commander of the Iranian Air Force Brigadier General Alireza Barkhor announced that the new model of Iran's home-made Saeqeh (Thunderbolt) jet fighter will be unveiled in the coming months.
"We will fly the new model of Iran's new Saeqeh fighter dubbed very soon," Brigadier General Barkhor said on Thursday evening.
The commander said the new generation of Saeqeh is a twin-seat fighter jet, adding that the aircraft will be officially unveiled in the next Iranian year (will start on March 21, 2014).
He underlined the prowess of Iran's Air Force, and said, "No other country or superpower can even think of any aggressive move against the Iranian airspace."
"The Iranian Army and Air Force protect the Islamic Republic's airspace by relying on the country's indigenized knowledge and intellectual youth as well as the state-of-the-art technical equipment," Brigadier General Barkhor said.
He noted that Iran's aviation equipment has been updated by relying on the indigenized technical know-how.
The General also elaborated on the features of Saeqeh military fighter jets, and said they enjoy air-to-air refueling capability.
The Iranian commander referred to the country's plans to build new fighter jets, and said, "Other projects are also underway by the Defense Industries to manufacture more fighter jets, one of which is Kowsar training jet."
Earlier this year, former Iranian Defense Minister Brigadier General Ahmad Vahidi announced that the country planned to display new home-made defensive products in the near future, including a new aircraft for training purposes.
"We have on the agenda the production of other types of fighter jets and we will unveil Kowsar training jets in a not too far future," Vahidi told reporters on the sidelines of the military parades held in Tehran on the occasion of the National Army Day on April 18.
In recent years, Iran has made great achievements in the defense sector and gained self-sufficiency in essential military hardware and defense systems.
The country has repeatedly made it clear that its military might is merely based on the state's defense doctrine of deterrence and that it poses no threat to other countries.