Iran
Commander: Iran's Missile Launchpads Fastest in World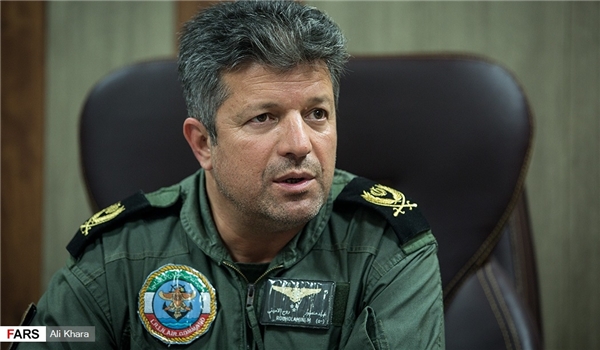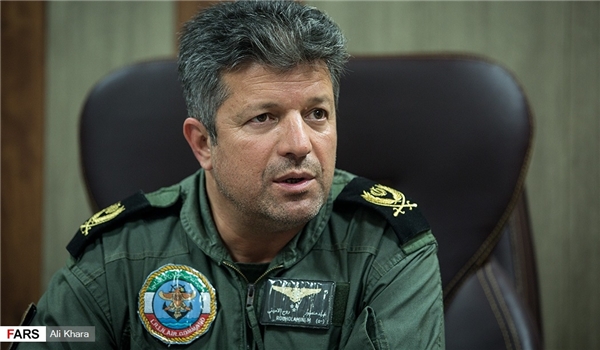 The Iranian Navy is in possession of airships capable of carrying out the most agile and swiftest missile strikes against enemy targets, a senior commander said on Saturday.
"We have two models of BH7 and SRN6 airships and they have given us the capacity to declare that we now have the swiftest missile platforms that can fly at a high speed and leave the region after fire," Commander of the Navy's Airborne Unit General Pilot Mansour Rouh Ol-Amini told FNA.
He also said that the Iranian islands in the Persian Gulf actually act as aircraft carriers as helicopters are able to take off and land on all of them.
Elsewhere, Rouh Ol-Amini underlined the country's initiative to use its F27 (Friendship) airplanes in combat missions and carrying parachutes for free fall over the operational zone.
The Iranian Navy has reinvigorated its Airborne Unit in recent years to be used in defending the country's interests in the territorial and international waters.
The Navy in June dispatched its helicopter-carrier warship, Khark, to the international waters after four years of overhaul.
Khark which is the biggest logistic warship in West Asia was sent on a mission in the Gulf of Aden, the Indian Ocean and Bab al-Mandan Strait along with Sabalan destroyer within the framework of the 54th naval fleet of warships.
The Iranian Navy has been conducting anti-piracy patrols in the Gulf of Aden since November 2008, when Somali raiders hijacked the Iranian-chartered cargo ship, MV Delight, off the coast of Yemen.
According to UN Security Council resolutions, different countries can send their warships to the Gulf of Aden and coastal waters of Somalia against the pirates and even with prior notice to Somali government enter the territorial waters of that country in pursuit of Somali sea pirates.