Iran
Commander: Iran's missiles indigenous from idea to production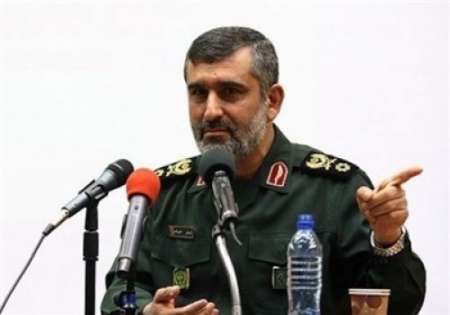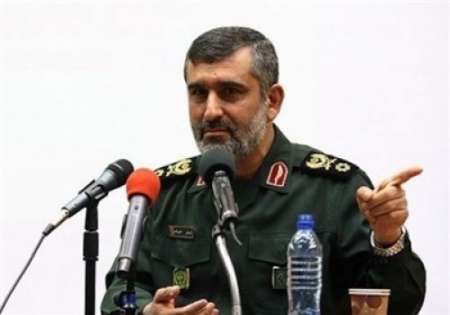 Commander of Islamic Revolution Guard Corps' Aerospace Force said on Sunday that Iran is self-sufficient in production of its defense and missile facilities, adding that Iranian missiles are indigenous from idea to production levels.
Brigadier Amir-Ali Hajizadeh who was speaking to a group of students' of the Faculty of Technical Sciences of Mashad's Ferdowsi University said that the Iranian armed forces are now providing 85% of their required facilities inside the country.
There are research programs aimed at production of the remaining 15 percent, he added.
'The Islamic Republic of Iran is the region's most powerful military power today with most advanced indigenous initiations such as its Kashf-1 and Kashf-2 radar terminals,' he said.