Iraq
Commander: Iraqi Forces Destroy ISIL's Ammo Depot in Ramadi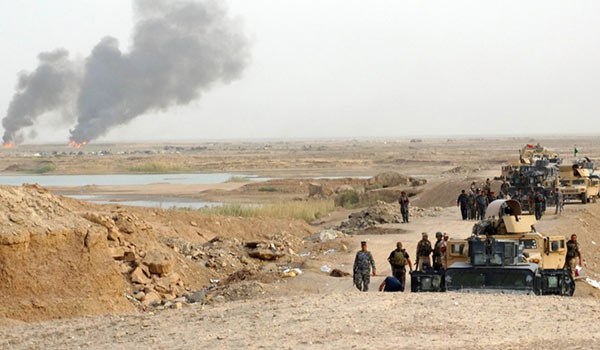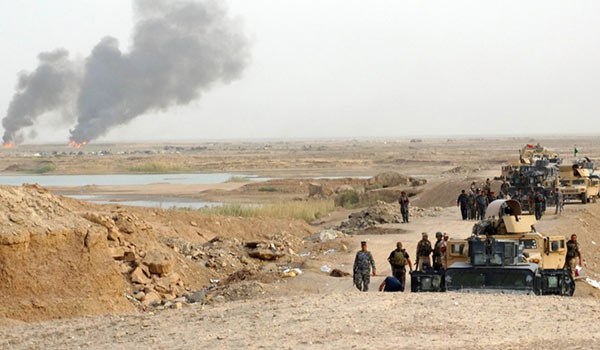 Anbar Operations Commander Major General Esmayeel al-Mahlawi announced that the Iraqi air force has destroyed the ammunition depot of the ISIL in the Northern part of the city of al-Ramadi, killing several terrorists.
"The air raids resulted in the destruction of ISIL's military hardware, including rocket launchpads," al-Mahlawi said.
He said that at least six terrorists were killed in the Iraqi airstrikes.
In a relevant development last week, the Iraqi army destroyed several tunnels of the ISIL terrorist group as well as a bomb-laden factory in Bu Obeid and Bou Bali regions in the Eastern part of Ramadi.
The Iraqi army discovered ISIL's tunnels and destroyed them in Bu Obeid and Bu Bali regions.
In a statement, the Iraqi army announced that three ISIL terrorists who had hidden inside the tunnels were killed and their hideout in Bou Ali Jassem area came under CH4 fighter jets' raids.