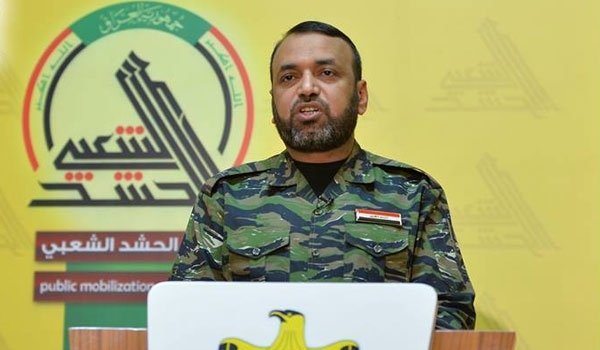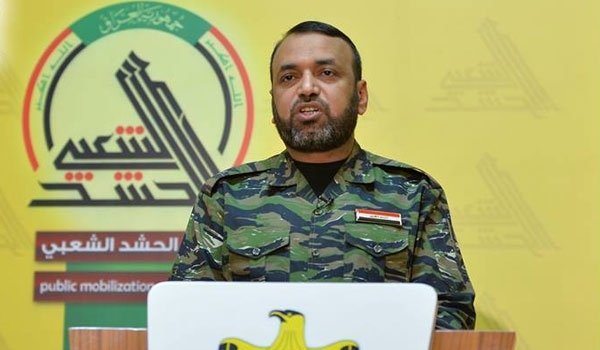 A senior commander of the Iraqi popular forces stressed his forces resolve to block the escape path of ISIL terrorists from Mosul to Syria.
"Our forces will not allow the ISIL militants to flee to Syria and we have gathered precise intelligence about the enemy before starting the Mosul liberation operation," Ahmad al-Assadi, also the spokesman of the popular forces and an Iraqi legislator, said in a statement on Saturday.
He also rejected media reports on the Iraqi army's agreement with the ISIL to leave Mosul, and said, "There is no deal and the ISIL militants in Nineveh will by crushed in the Mosul battle."
His remarks came as reports said that the US is hindering Iraq's operations in Mosul to provide the ISIL terrorists with an opportunity to flee to Raqqa in Syria.
Barack Obama's strategy to fight the ISIL in Iraq and Syria has been criticized by different analysts and politicians, even by Donald Trump.
Trump has often questioned why the United States feels the need to tell the world its military strategies.
"They think a lot of the ISIL leaders are in Mosul. We have announcements coming out of Washington and coming out of Iraq: "We will be attacking Mosul in three weeks or four weeks." All of these bad leaders from ISIL are leaving Mosul," Trump said. "Why can't they do it quietly? Why can't they make it a sneak attack? And after the attack is made, inform the American public that we've knocked out their leaders."
An Iraqi Kurdish media official said early this month that ISIL's top commanders, including its leader Abu Bakr Al-Baghdadi, have started fleeing Mosul for Syria, adding that as the terrorist group's leader has ordered militants to destroy the city if defeated and forced to withdraw.
"The ISIL commanders, including al-Baghdadi, are escaping Mosul to Syria," Iraqi Kurdistan Democrat Party's media director Saeed Mamouziti said.
He said that al-Baghdadi has also ordered his followers to completely destroy Mosul if they are defeated in the war against Iraq's joint military forces.
Later Mamouziti said that the ISIL militants are fleeing the city since a long-awaited large-scale operation aimed at freeing the second largest city in the country is expected to be launched in the coming days.