Iran
Commander: IRGC ready to counter all threats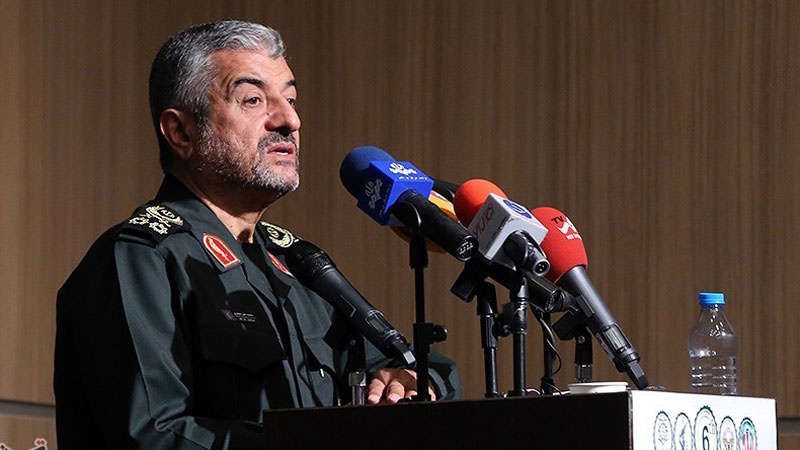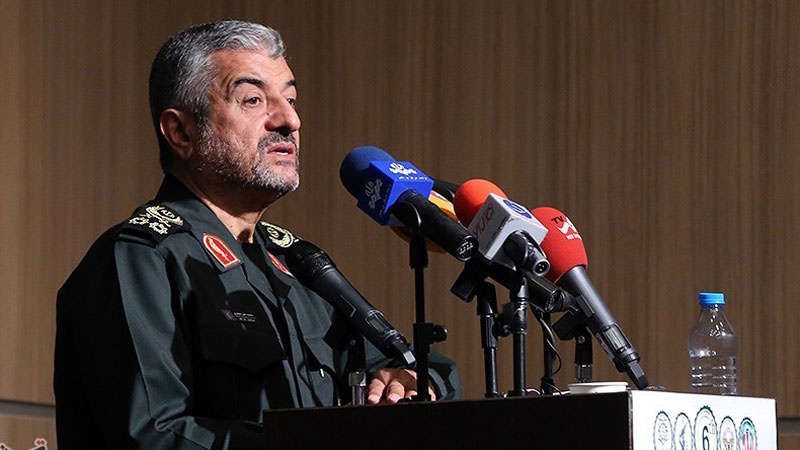 Commander of the Islamic Revolution Guards Corps Major General Mohammad Ali Jafari underlined that his forces are prepared to safeguard the Islamic Revolution against threats in all fields, not exclusively in the military sphere.
According to Tasnim news agency, Major General Jafari said on Wednesday military activity is only one section of the IRGC's responsibilities in protecting the country, noting that his forces are monitoring the situation constantly and strictly to counter threats against the Islamic Revolution.
"The Islamic Revolution Guards Corps is developing all-out preparedness to defend the Revolution in all arenas," the commander stressed.
Back in April, Leader of the Islamic Revolution Ayatollah Seyyed Ali Khamenei praised the Iranian Armed Forces for employing a combination of military effectiveness and spiritual motivations, urging an incessant push to strengthen those capabilities.
The Iranian Armed Forces belong not to a specific individual or faction, but to the nation and the country, protecting the national security, Ayatollah Khamenei noted at the time.