Iran
Commander Lauds Navy for Successful Trans-Regional Role-Playing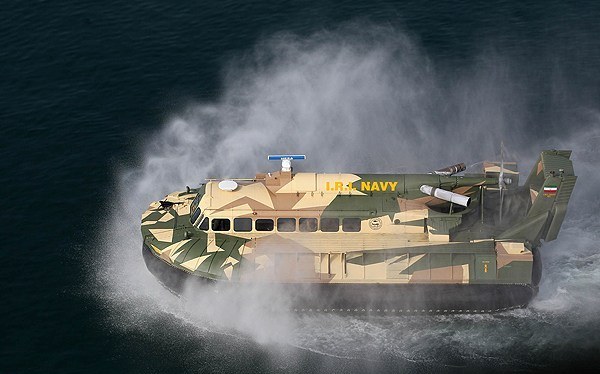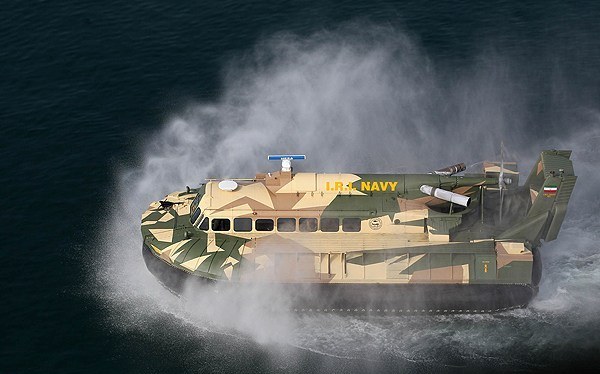 Deputy Chief of Staff of the Iranian Armed Forces for Basij and Defense Culture Brigadier General Massoud Jazzayeri praised the Iranian Navy's successful operations and performance in trans-regional waters.
"The mighty presence and the role played by Army's Navy in the international waters and far seas demonstrate the Islamic Republic's strategic capacities for playing a trans-regional role," Jazzayeri said addressing a ceremony on the occasion of the National Day of Navy on Wednesday.
"The mission to protect the Islamic Republic of Iran's interests in international waters has gifted a strategic place to the Army's naval force in a way that it demonstrated the power of the Islamic Iran through its smart presence in trans-regional waters and voyage routes," the commander underscored.
He also lauded the Navy's performance in protecting Iran's interests in the Gulf of Aden and Bab el-Mandeb strait.
In October, Iranian Navy Commander Rear Admiral Habibollah Sayyari stated that Iran's Navy is at the highest level of preparedness to defend the country's interests wherever necessary, and it is ready to send new warships to international waters to defend Iranian and other countries' cargo fleets against pirate attacks.
Sayyari said that with their presence in international and free waters, Iran's Navy fleets demonstrate the power of Islamic establishment more than ever.
The Iranian Navy has been conducting anti-piracy patrols in the Gulf of Aden since November 2008, when Somali raiders hijacked the Iranian-chartered cargo ship, MV Delight, off the coast of Yemen.
According to UN Security Council resolutions, different countries can send their warships to the Gulf of Aden and coastal waters of Somalia against the pirates and even with prior notice to Somali government enter the territorial waters of that country in pursuit of Somali sea pirates.
The Gulf of Aden – which links the Indian Ocean with the Suez Canal and the Mediterranean Sea – is an important energy corridor, particularly because Persian Gulf oil is shipped to the West through the Suez Canal.