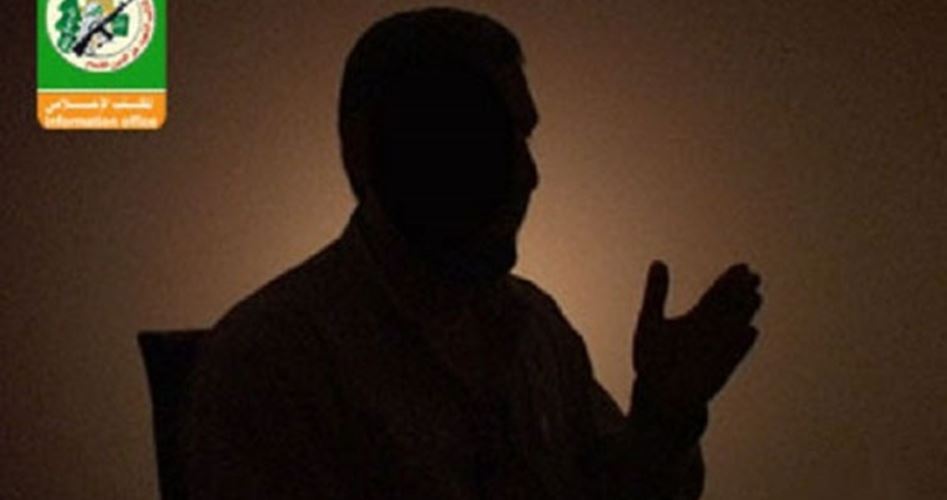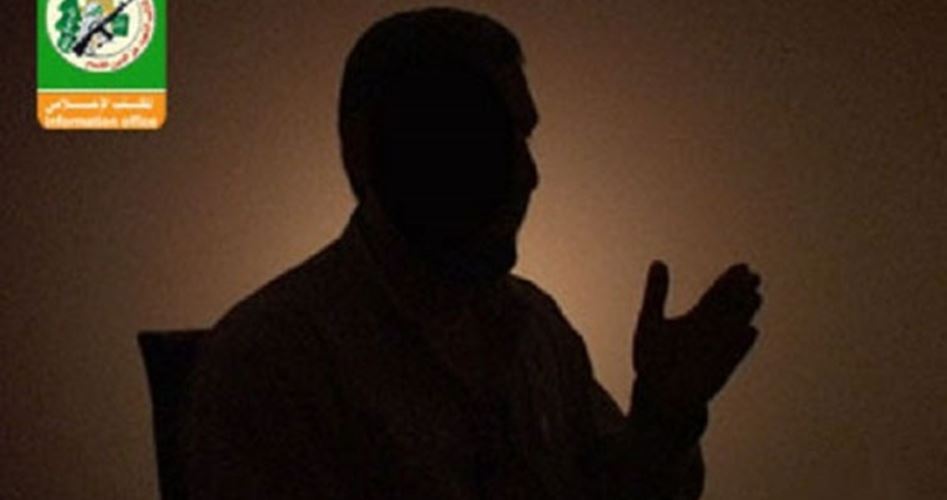 Chief of Islamic Hamas movement in the Gaza Strip, Yehia Sinwar, conveyed on Friday a message from Mohamed Deif, commander of the Hamas armed wing al-Qassam Brigades.
Deif asked me to send his regards to the people of east Khan Younis, in reference to the area that witnessed the Israeli ground operation last Sunday during which seven members of al-Qassam Brigades were killed.
"Any confrontation with the occupation brings us to an end," Sinwar quoted Deif as saying.
"Ashdod, Beersheba, and Tel Aviv are next", he added, warning that the first barrage to hit Tel Aviv will surprise Israel.