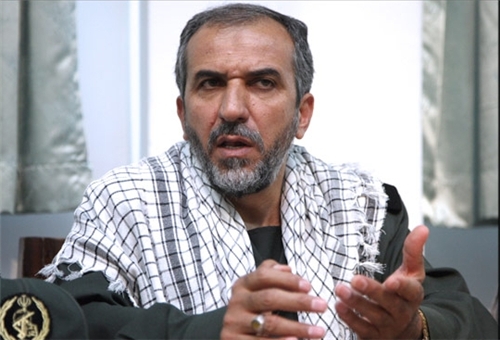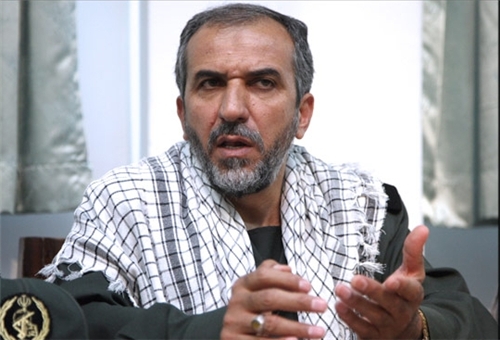 Security has improved in Iran's bordering areas after the IRGC deployed its forces in those regions, a senior commander of the Islamic Revolution Guards Corps said.
"The IRGC Ground Force which is at people's service has improved security significantly by its deployment in the bordering areas of Kordestan, West Azarbaijan and Sistan and Balouchestan provinces," Lieutenant Commander of IRGC Ground Force General Abdollah Araqi said on Monday.
Iran has 5,440 kilometers of land borders. The country shares its Northern borders with Armenia, Azerbaijan, and Turkmenistan which extend for more than 2,000 kilometers, including about 650 kilometers of water along the Southern shore of the Caspian Sea. Iran's Western borders are with Turkey and Iraq, and to the East with Afghanistan and Pakistan. The Persian Gulf and the Sea of Oman littoral states form the country's 1,770 kilometers of Southern border.
In relevant remarks in September, Commander of the Iranian Border Guard Units General Hossein Zolfaqari said that the country is closely monitoring its border regions through high-tech equipments, including optical and radar systems.
Speaking to reporters at the time, Zolfaqari underlined the significance of the use of high-tech equipments and technologies in border control, adding that Iranian border guard units are using radar and optic systems to control the country's borders.
Iran leads international efforts in fighting drug networks and narcotic traffickers. According to the World Drug Report 2012, the Islamic Republic of Iran in 2010 was ranked first in terms of opium and heroin seizures, accounting for 81% of the world opium seizures and 34% of the world heroin seizures.