Middle East
Syria
Commander: Volunteer Forces Readying for Surprise Attack on ISIL in Kirkuk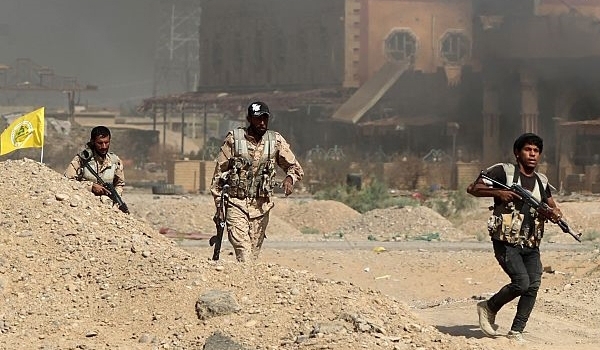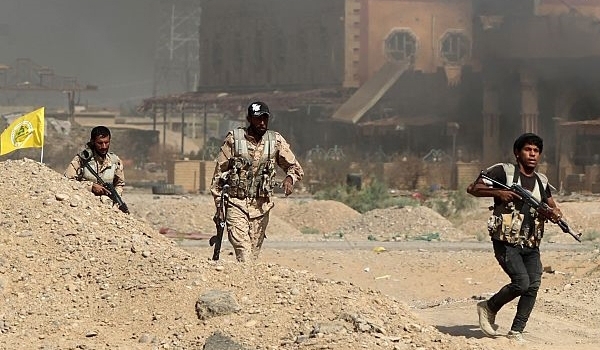 The Iraqi volunteer forces (Hashd al-Shaabi) are readying to launch a surprise attack against the Takfiri terrorists in Kirkuk province, field commanders announced on Wednesday.
"Hashd al-Shaabi forces will surprise the ISIL in special operations to be conducted in Kirkuk province," the Arabic-language al-Malouma news agency quoted an unnamed commander of the Iraqi volunteer forces as saying on Tuesday.
The source noted that the operations will be conducted to take back new territories in Kirkuk.
The Iraqi commander's remarks came after the country's army won back Hasbiya region East of Ramadi city in Anbar province earlier today.
Early battlefield reports said a large number of the ISIL terrorists were killed during the Iraqi army offensives on their positions in Hasbiya region.
The army units were defusing roadside bombs and improvised explosive devices (IEDs) in Hasbiya region and preparing to break the al-Jubiya region close to Hasbiya now.
Meantime, Baghdad-Khalediya road was opened by the Iraqi army after fierce clashes with the ISIL terrorists on Tuesday.
The ISIL terrorists have sustained heavy losses and casualties in recent attacks on their positions in Anbar province in Western Iraq.
During a recent operation Iraqi forces killed 30 terrorists while advancing towards al-Sajjariya region located to the East of Ramadi city and razed their strongholds while defusing seven roadside bombs. It also said that 14 terrorists, including two snipers, were killed and their strongholds were destroyed during the Iraqi air force strikes on their positions.