Yemen
Commander: Yemeni Army Close to Winning Back Entire Dhale Province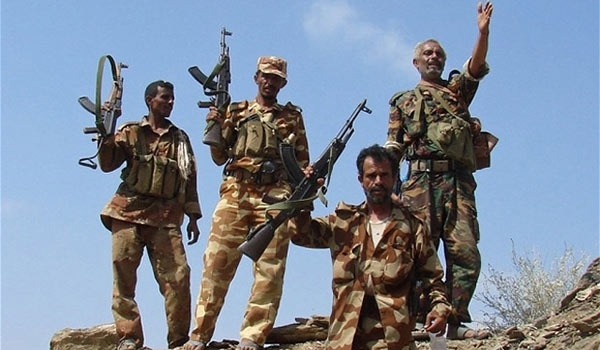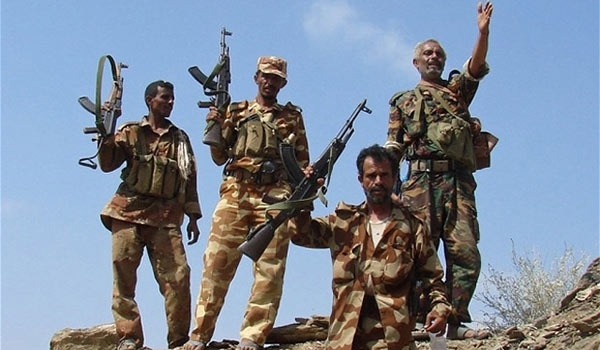 Yemen's Dhale province is on the verge of being fully liberated as the pro-Saudi forces have sustained heavy losses and casualties in Ma'rib and al-Jawf provinces, a senior Yemeni military commander announced.
"The Yemeni army backed by popular forces purged terrorists from a large number of villages in the Southern and Western parts of Dhale province," Yemeni Army Commander Brigadier General Abdollah al-Setri told FNA on Sunday.
The Yemeni commander reiterated that seizing back of Dhale province will be a heavy blow to the Saudi-led coalition.
Brigadier General al-Setri, meantime, noted that the Yemeni army and popular forces have inflicted heavy losses on the Saudi forces in Ma'rib and al-Jawf provinces.
He also said that the army and popular forces have purged terrorists from 245 square kilometers of areas in Southern Sana'a.
Saudi Arabia started the military campaign against its southern neighbor in March 2015. The war was launched in a bid to undermine the Ansarullah movement and to reinstate Abd Rabbuh Mansur Hadi, who has stepped down as Yemen's president but is now seeking to grab power by force.
Nearly 10,000 Yemenis, mostly civilians, have been killed in the military aggression.