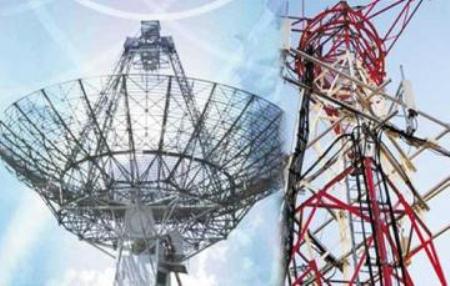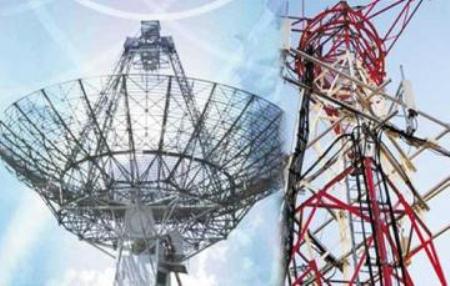 Director of the Hasaka branch of the Syrian Communications Company Jamil al-Bilal said that cellular, regional and international communications in the province are being restored gradually.
Al-Bilal told SANA that the outage which lasted around 20 days due to a terrorist attack on an optic cable will end within the next few hourds as maintenance teams are repairing all malfucntions between Hasaka and Deir Ezzor province.
Internet is still out in the province since March, despite intense and continuing efforts to restore this service.