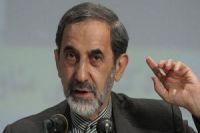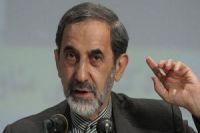 The first national conference on religious democracy in Iran has commenced in Tehran in the presence of a number of thinkers and researchers.
According to IRIB World Service, the secretary general of the Islamic Awakening Assembly, Ali Akbar Velayati, and a number of thinkers are scheduled to deliver keynote speeches during this one-day confab on Tuesday.
The important topics of this confab include the experiences of the sacred Islamic system in the past 34 years; the political and legal structures of religious democracy in Iran; and the role models of religious democracy in the view of Shiites and Sunnis.