Syria
Confession- Citizen Involved with Terrorists in Aleppo: Terrorist Groups Kill Innocents, Steal Houses in the Name of Islam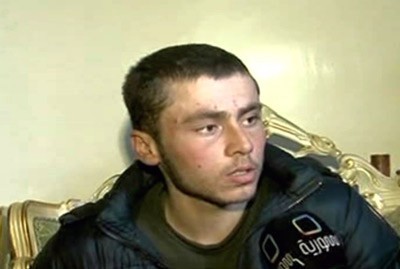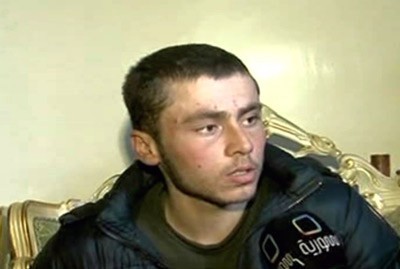 Citizen Ahmad Salah al-Saleh, who got involved with the armed terrorist groups in Aleppo, stressed that these groups comprise of thieves and murderers who kill the innocents, steal their houses and set them on fire in the name of religion and Islam.
Interviewed by the Syrian TV, al-Saleh said that he lives with his family in Bazaa village in al-Bab city in the countryside of Aleppo when a large number of the so-called 'free army' entered the village despite the residents' resistance.
He added that he was beaten, tortured and threatened to join the terrorists otherwise they will kill his family.
Al-Saleh narrated the details of his participation in the attacks against the citizens who rejected the presence of terrorists in the village, the killing and the looting acts and setting fire to civilians' houses.
He said that the battalion to which he belonged "Saif Allah al Maslool" comprised sheikhs from Egypt, Saudi Arabia, Turkey, Qatar and Chechnya, adding that they were receiving their salaries from Qatar and Saudi Arabia.
Al-Saleh added that he communicated with the authorities which advised him to benefit from the amnesty decree and surrender himself and weapon which he did.
He advised every member of the free army to turn himself in and return to his homeland and family.