Syria
Conflicts displacd 5.5mn worldwide in 1st half of 2014: UN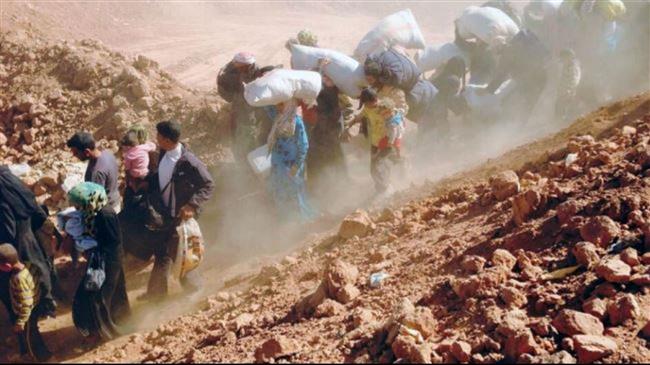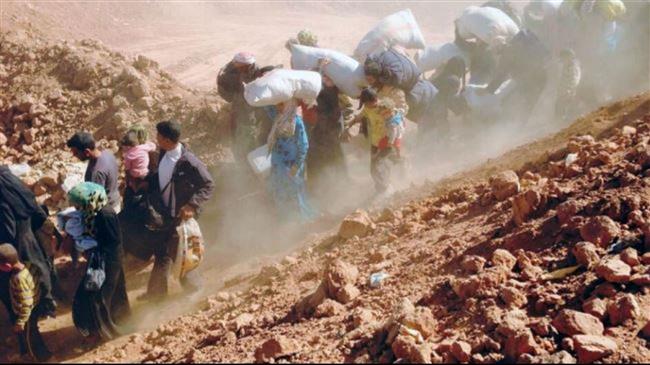 Conflicts across the globe displaced some 5.5 million people in the first half of the year 2014, according to a new report by the United Nations.
Of that figure, as many as 1.4 million fled to other countries and the rest were displaced internally, reveals the Mid-Year Trends 2014 Report by the Office of the UN High Commissioner for Refugees (UNHCR).
The report further indicates that 46.3 million people have been supported by the UNHCR as of mid-2014.
"In 2014, we have seen the number of people under our care grow to unprecedented levels. As long as the international community continues to fail to find political solutions to existing conflicts and to prevent new ones from starting, we will continue to have to deal with the dramatic humanitarian consequences," António Guterres, the head of the UNHCR, said in a statement.
"The economic, social and human cost of caring for refugees and the internally displaced is being borne mostly by poor communities, those who are least able to afford it," he added.
The report also shows that Syrians have overtaken Afghans and become, for the first time, the largest refugee population under the UNHCR's mandate, accounting for 23 percent of all refugees in the world.
Afghans had been the largest population under the UNHCR's mandate for over 30 years.
The report further ranks Somalia (1.1 million), Sudan (670,000), South Sudan (509,000), the Democratic Republic of the Congo (493,000), Myanmar (480,000) and Iraq (426,000) as the countries with large refugee population.
The report also lists Pakistan, which hosts 1.6 million Afghan refugees, Lebanon (1.1 million), Iran (982,000), Turkey (824,000), Jordan (737,000), Ethiopia (588,000), Kenya (537,000) and Chad (455,000) as countries housing large numbers of refugees.