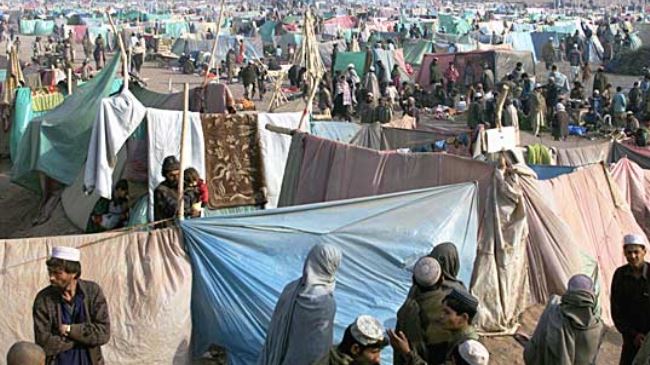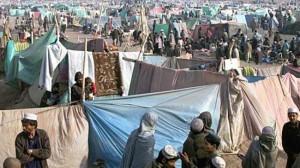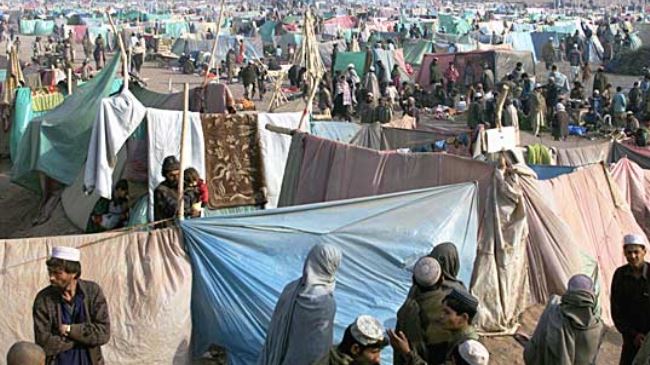 In Iraq, fierce battles continue between the so-called Islamic State of Iraq and the Levant (ISIL) Takfiri terrorists and the Iraqi army.
The militant offensive, led by ISIL terrorists but involving other groups as well, has overrun large areas of several provinces since it was launched on June 9.
Iraq's Prime Minister Nouri al-Maliki has vowed a tough response to those atrocities and also asked for help from the United Nations (UN), the European Union (EU) and the Arab League (AL) to fight the terrorists in his country.
Meanwhile, the US Secretary of State John Kerry has held urgent talks with Persian Gulf countries to address the widening crisis in Iraq.