Iran
Economy
Middle East
Considerable Amount of Iran's Frozen Assets Will Be Released: IRNA
A well-informed source told IRNA news agency that an agreement has been reached according to which a considerable amount of Iran's assets frozen in overseas accounts because of U.S. sanctions will be released.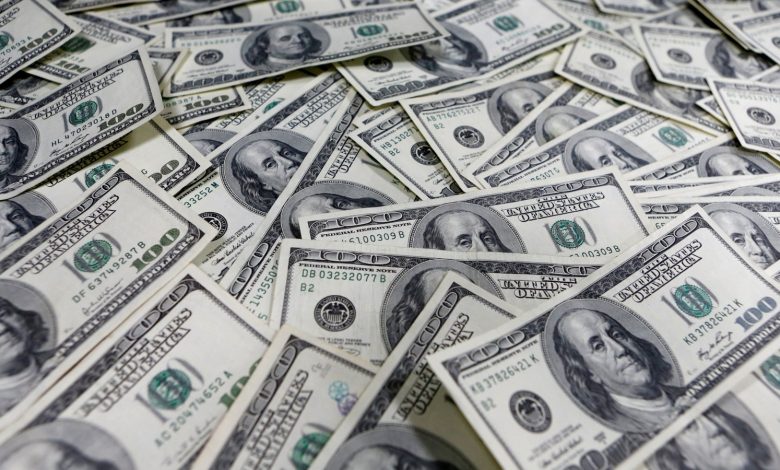 IRNA also said the amount released would be "several times" the 398 million pounds ($520 million) recently paid to Tehran by the U.K. after it settled a longstanding debt over a defense deal dating back to the 1970s.
The source added that the above mentioned agreement is separate from the nuclear pact between Iran and the world powers.
It is worth noting that the nuclear talks in Vienna have been suspended in till the United States takes a final decision to approve the agreement.