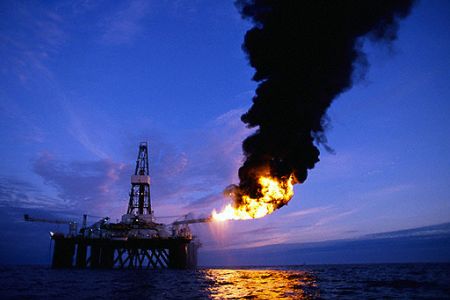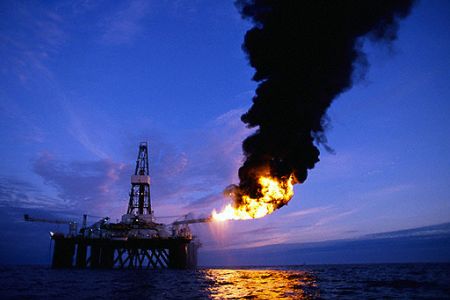 Iran's Deputy Oil Minister Mohsen Khojasteh has announced Tehran is in talks with a Sino-Australian consortium to develop three of its major oil fields.
"If negotiations are finalized, the consortium will invest about USD 665 million in the project," he noted.
Khojasteh said the project would be completed in three phases and is expected to produce 20,000 barrels of crude oil per day, Mehr News Agency reported on Saturday.
He also explained that a Chinese bank had undertaken the financing of the project.
Iran is OPEC's second-largest oil producer after Saudi Arabia. In 2009, its crude production stood at around 3.8 million barrels per day.
Last year, the Islamic Republic discovered 13 new oil and gas fields with in-place reserves of 14 billion barrels of oil and 45 trillion cubic feet of natural gas.
Iran also sits on the world's second-largest gas reserves after Russia.
Earlier this year, National Iranian Oil Company (NIOC) director of exploration Mahmoud Mohaddes announced a five year plan to explore new reserves of 500 million barrels of oil and 5 trillion cubic feet of gas per year.
Mohaddes said that during the course of Iran's fourth five-year development plan (2005-2010), the country discovered 19 new oil fields and eight new gas reserves.