Europe
Corbyn re-elected as Britain's Labour leader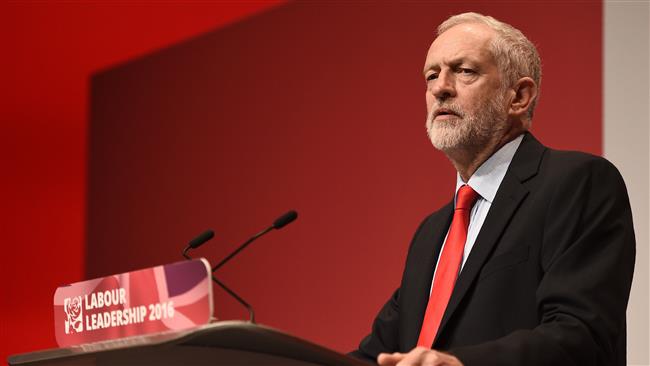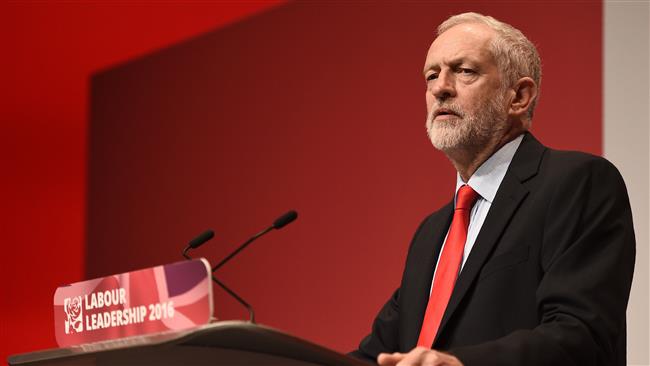 British Labour Party leader Jeremy Corbyn has retained the leadership of the opposition political party after a bruising campaign.
Corbyn, who was initially elected last year, took 62 percent of the vote, beating challenger Owen Smith on Saturday.
Surveys had indicated that Corbyn would easily defeat his challenger as he maintained widespread support of party members attracted by his socialist anti-austerity policies and "authentic" image.
On Wednesday, Corbyn urged for the party to unite behind his leadership. He reminded lawmakers that he has the support of rank-and-file members of the party and warned them not to challenge him again.
"We owe it to the millions of people Labour exists to represent to end the sniping and personal attacks, and work together for all those who depend on the election of a Labour government. Anything else would be destructive self-indulgence," Corbyn said in a statement.
"All Labour Party members and MPs have a responsibility to work within the democracy of our party and respect the leadership of whoever is elected."
The 67-year-old socialist and peace campaigner has shown little interest for Britain's special relationship with the US and is opposed to nuclear weapons, including the costly Trident nuclear missile system that is maintained by the US.
Corbyn also is a critic of Israel and NATO. As member of the Palestine Solidarity Campaign, he invited members of the Hezbollah and Hamas resistance movements in 2009 to parliament where he called them "friends."