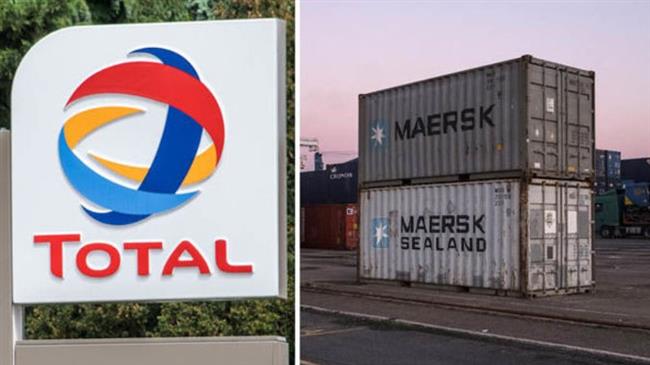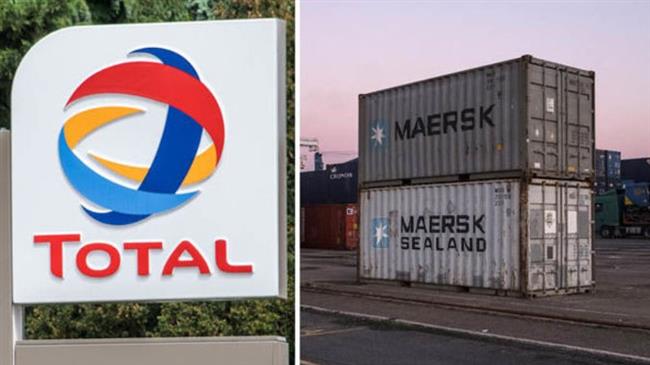 The EU's ability to protect Iran's benefits from the 2015 nuclear deal is being seriously tested as business exodus from the Islamic Republic continues.
Swiss bank Banque de Commerce et de Placements (BCP) on Tuesday became the latest firm to announce that it was winding down Iran-related activities while two Indian lenders were reported to have told their customers to wrap up Iran trade.
Iran has given European powers until May 31 to present Tehran with a plan to offset the US pullout from its nuclear deal. But its Deputy Foreign Minister Abbas Araqchi told state TV Sunday night that although Europeans were "serious" in their attempt to save the nuclear deal, Tehran "doubts their ability" to do so.
US President Donald Trump pulled out of the international nuclear deal with Iran on May 8 and said he would reimpose sanctions within 180 days.
The announcement left the Europeans scrambling to salvage the accord but their pledges have fallen short of concrete guarantees sought by Iran and failed to persuade corporates to uphold business with the Islamic Republic.
Earlier this month, Brussels moved to ban European companies from complying with US sanctions on Iran and protect them from American court judgment.
But Geneva-headquartered BCP said on Tuesday the bank complied with all US sanctions in force "and conducts its business accordingly," Reuters reported.
"We have suspended any new transaction related to Iran after May 8, 2018 and started the 'wind down period' within the framework of OFAC announcement," BCP said, referring to the US Treasury's sanctions enforcement arm.
BCP followed Germany's No.2 lender DZ Bank which has said it would halt financial transactions with Iran in July. It also came after the Swiss firm Stadler Rail said it planned to ditch a $1.4 billion railway deal in Iran.
Stadler Rail signed a letter of intent in Tehran at the end of February to deliver 960 subway cars, but the company says it has decided to put the project on hold.
The Federation of Indian Exporters Organization (FIEO) also said IndusInd and UCO, the two banks facilitating exports to Iran, had set August 6 as the deadline for winding up deals.
It came after Indian Foreign Minister Sushma Swaraj said on Monday India will keep trading with Iran despite the threat of fallout from US sanctions.
Swaraj met Iranian Foreign Minister Mohammad Javad Zarif who traveled to New Delhi to brief about the discussions that Iran has undertaken with parties to the Joint Comprehensive Plan of Action following the US withdrawal.
Bilateral trade between Tehran and New Delhi in 2017 stood at $12.9 billion, with the balance in Iran's favor. India imported $10.5 billion worth of goods, mainly crude oil, and exported commodities worth $2.4 billion during the period.
When Iran came under intensified Western sanctions in 2011, India continued to trade with Tehran but the two sides faced myriad challenges for transfer of oil money because banks were banned from processing Iran-related transactions.
India is Iran's second biggest oil customer after China. It settles some oil payments to Tehran in rupees through UCO Bank.
Indian companies receive payments for exports to Iran using the oil money held in rupee balances at UCO.
Reuters quoted Ajay Sahai, director general of FIEO, as saying Tuesday that IndusInd and UCO Bank were telling exporters to complete all Iran business by August 6.
Even so, UCO Bank chairman R. K. Takkar told Reuters that his bank was continuing with the rupee mechanism and that Iran had 18 billion rupees in its account with UCO.