General
Costa Rica urges more sanctions on Honduras‎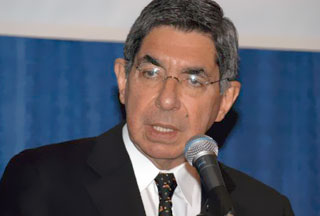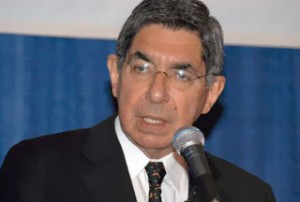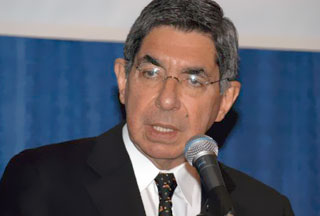 Costa Rican leader, Oscar Arias, who acts as an intermediary in Honduras peace talks, has called for more sanctions against the Honduran coup regime.
Political turmoil shows little signs of abatement as leaders in the Hispanic nations across Central America act in unison in urging tougher sanctions against the military-backed coup government in Honduras.
In his Wednesday speech on the growing rift in the polity of Honduras, the Costa Rican president, who mediated the proxy-talks between the ousted Honduran leader, Manuel Zelaya, and his rival Roberto Micheletti, told reporters that 'sanctions should continue to be applied'.
Arias said that Micheletti's administration 'hasn't yet recognized that President Zelaya should be reinstated'.
His comments come after the Honduran interim president backed Costa Rica's mediation, branding it as 'the best path to achieving a consensus in Honduras'.
On Wednesday, Zelaya said that the Costa Rican-brokered talks had failed, as the interim rulers and the military, which sent Zelaya into exile on June 28, rejected his return to the country as president.
So far the deposed leader has made two aborted attempts to set foot on his homeland but encountered fierce resistance from the country's opposition.
Honduras has been the scene of political instability in the aftermath of Zelaya's ouster that has drawn global condemnation.