Syria
Countdown Starts for Final Deal between Jeish Al-Islam, Syrian Gov't in Eastern Ghouta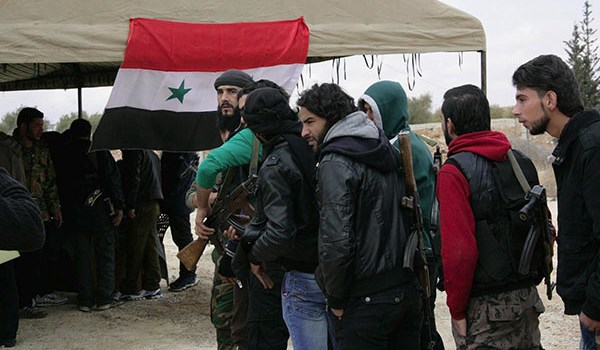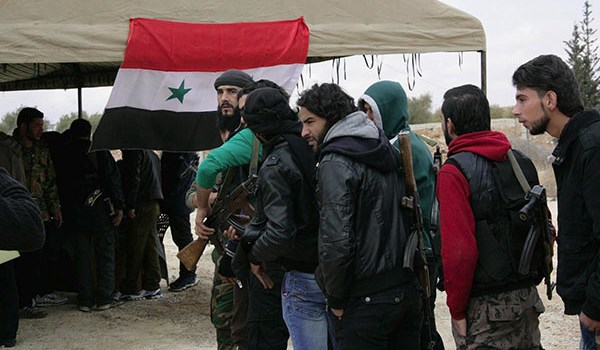 Terrorists of Jeish Al-Islam and the Syrian government are close to concluding an agreement on the town of Douma, military sources reported on Thursday.
The sources said that Damascus and Jeish al-Islam have worked out a major part of the deal, however, there are still small issues that need to be agreed upon.
The sources added that the deal could be sealed within the next 48 hours, as long as Jeish al-Islam continues to comply with the demands of the Syrian government and the Russian Reconciliation Center.
It now appears that the government and Jeish al-Islam have agreed on the destination of the militants after their departure from Eastern Ghouta.
The sources said earlier today that Jeish al-Islam terrorists have called on the Russian Reconciliation Center for Syria to help them move from Douma in Eastern Ghouta to Eastern Qalamoun or Dara'a, a second request that had already been turned down by both Damascus and the Russian Center.
The sources said that the main obstacle to an agreement in Douma is Jeish al-Islam's refusal to be transported to Northern Syria.
The sources added that Jeish al-Islam claims to be at loggerheads with the Turkish-backed militants in Northern Syria and, hence, is adamant to a relocation to Aleppo or Idlib.