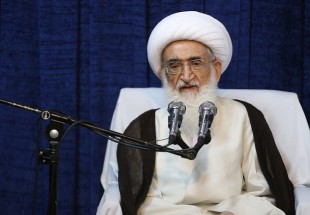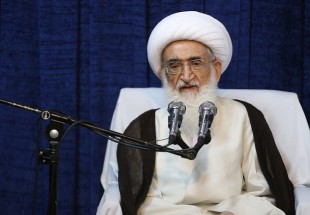 "Countering Zionism is of fundamental principles in the Islamic Revolution," pointed out Grand Ayatollah Noori-Hamedani.
Pointing to crimes committed by Israeli regime in the rally dubbed the "Great March of Return", religious jurisprudent, grand Ayatollah Hossein Noori-Hamedani stressed, "Battling inhumane stance taken by Zionism is of fundamental principles in Islamic Revolution of Iran," reported Taqrib News Agency (TNA).
The religious cleric beckoned Israelis' hatred toward Muslims rapping certain Islamic countries siding with Zionism and shedding the blood of Muslims.
"Saudi Arabia has slain Muslims thus far and sided with Israel against oppressed nation of Palestine," stressed the religious cleric urging Muslims to voice their outrage over the Israeli military's response to the mass demonstration in Gaza.
The Gaza Strip has been under an Israeli siege since June 2007. The blockade has caused a decline in living standards as well as unprecedented unemployment and poverty.
Tel Aviv has waged three wars on the coastal enclave since 2008, including the 2014 offensive, which left more than 2,200 Palestinians dead.