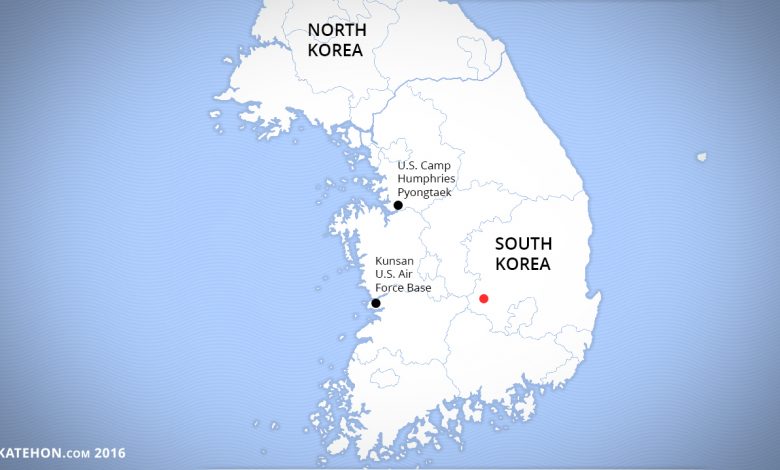 US military personnel deploying from the mainland United States to bases overseas are bringing Covid-19 with them.
In South Korea, more than 700 US Forces Korea members have tested positive for the virus, raising alarms in the country.
US Forces Korea soldiers have repeatedly flouted local precautions.
They have already thrown a large maskless party.
In January, US bases in South Korea issued shelter-in-place orders because of Covid-19 cluster outbreaks.
The US Forces Korea, Camp Humphrey said in a February first press release that only less than one percent of its active duty troops had tested positive, meaning that compared to how South Korea is handling the virus, it is ten times more likely for someone to have the virus on a US military base than in the South Korean general population.
The US forces in South Korea have begun administering the Covid-19 vaccine, although new cases continue to arrive on an almost daily basis.
South Korea per se continues to experience hundreds of new cases each day, with the rollout of a vaccine set to begin later this month.