Lebanon
Middle East
Palestine
Coward Zionist Soldiers Move Stealthily inside Avivm Military Base on Lebanon's Border in Fear of Hezbollah
Al-Manar TV reporter published via his Twitter account a video which shows how the Israeli soldiers are moving stealthily inside Avivim military base on Lebanon's border for fear of Hezbollah who has threatened the enemy to respond to its strike on Syria that claimed the mujahid martyr Ali Kamel Mohsen.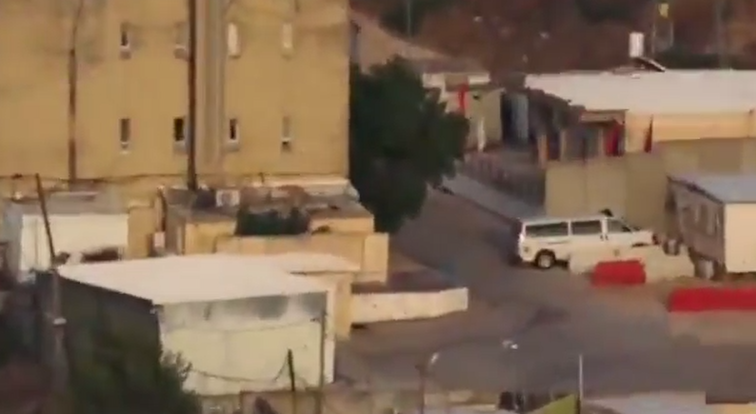 On Monday, the Zionist enemy fabricated reports about alleged Hezbollah attack in the occupied Shebaa Farms, deeming that it came in the context of the response to Damascus raid.
However, the Islamic Resistance issued a statement which refuted the Israeli reports and stressed that the enemy forces had unilaterally opened fire being under the tension caused the fear of Hezbollah potential attack.
Hezbollah statement also stressed that the retaliatory operation is inevitably coming, adding that the Zionist bombardment which damage one civilian's house in southern Lebanon will not remain unanswered.
It is worth noting that Hezbollah struck a Zionist military vehicle in Avivim settlement on September 1, 2019, in response to an Israeli air raid on Damascus countryside which claimed the two Resistance martyrs Hasan Zbeeb and Yasser Daher.