North America
Critics slam Obama policy, citing release of 37K convicted immigrants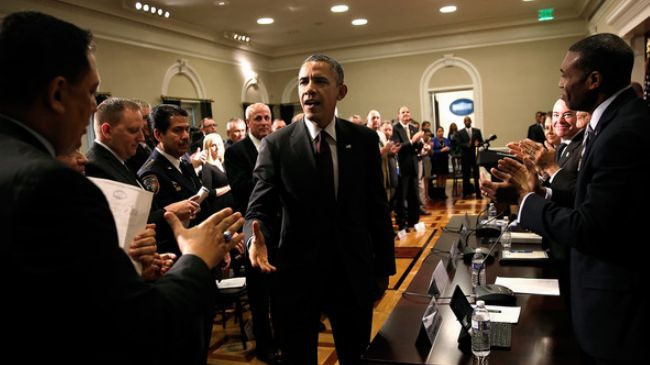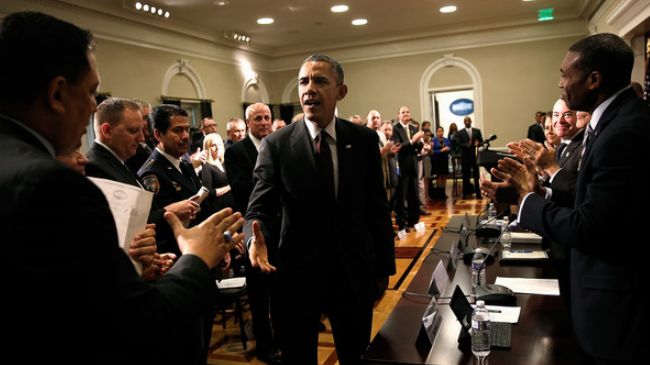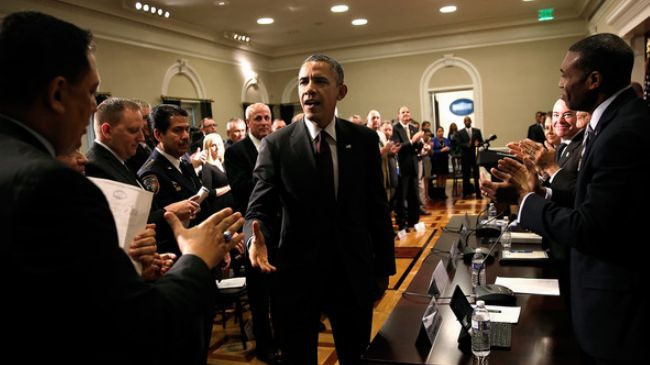 Reports that the United States released thousands of immigrant felons last year is challenging the immigration reforms put forward by President Barack Obama.
While the Department of Homeland Security is finalizing its review of deportation practices to find ways to conduct them "more humanely," critics are citing a report that shows 36,007 convicted criminals were released in 2013 by immigration officials, The USA Today reported Wednesday.
Last year, Immigration and Customs Enforcement (ICE) officials released 193 people who had been convicted of homicide, 426 of sexual assault, 303 of kidnapping and more than 16,000 with drunken-driving records.
The report was conducted by the Center for Immigration Studies, a group that advocates for lower levels of immigration.
The author of the report believes that the findings must prompt the administration to toughen its immigration enforcement efforts, not weaken them.
"In light of these numbers, it will be hard to justify further relaxation of enforcement or reductions in detention capacity, as the administration has sought," said Jessica Vaughan, the center's director of policy studies.
"Congress should resist further action on immigration reform until the public can be assured that enforcement is more robust and that ICE can better deal with its criminal alien caseload without setting them free in our communities."
This is while ICE spokeswoman Barbara Gonzalez said the report has missed the point that many of the releases were ordered by US courts.
For example, she said 75 percent of cases with murder convictions were "mandatory releases."
Gonzalez also cited other cases of immigrants who could not be returned to their home country, adding that they could not be held indefinitely in custody.
The undocumented immigrants were placed under restrictions such as GPS monitoring, telephone monitoring and in-person checks, Gonzalez said.
Ben Johnson, executive director of the American Immigration Council, a group that supports efforts to grant legal status to the nation's undocumented immigrants, has hit back, saying the report engenders more "anti-immigrant fear-mongering at its lowest."
The Obama administration has deported more than 2 million people so far. Some 12 million undocumented immigrants still live in the United States.