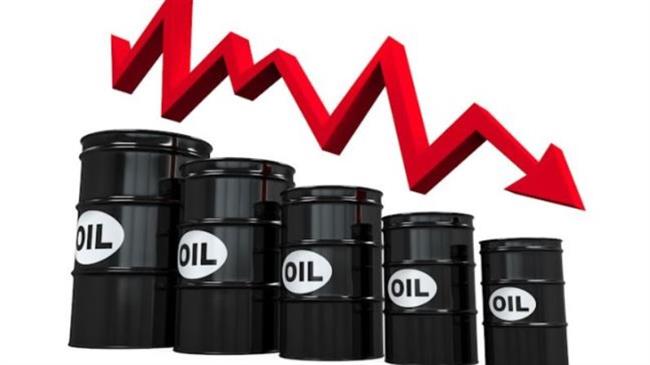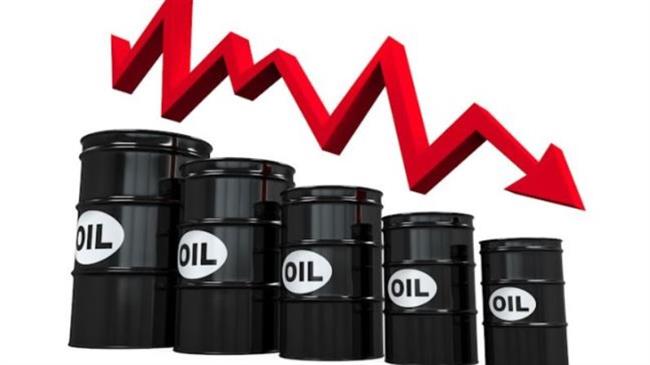 Oil prices have fallen to their lowest in five years and a half over supply concerns and Goldman Sachs' slashing its projected price.
On Monday, the prices dipped below USD 49 per barrel, with Brent crude for February delivery collapsing to USD 48.45 — the lowest since late April 2009 — and US benchmark West Texas Intermediate (WTI) for February hitting a similar trough at USD 47.06 a barrel.
The plunge was triggered by worries over the ongoing global crude supply glut and US investment bank Goldman Sachs' cutting its price outlook.
"Oil was once more the recipient of dismal data as Goldman Sachs downgraded its forecasts for the commodity, from an average price of USD 83 per barrel in 2015 to USD 50," said Connor Campbell, analyst with the UK-based company, Spreadex, which offers sport and financial spread betting.
The analyst added, "Brent crude greeted this news by dropping to new five-and-a-half-year lows; the confirmation of a bleak future for the commodity will see these prices linger for a long time yet."
Crude oil has lost over 50 percent of its value since mid-2014.
The Organization of the Petroleum Exporting Countries (OPEC), which pumps out about 40 percent of the world's oil, has so far refrained from cutting its production mainly due to opposition from Saudi Arabia.