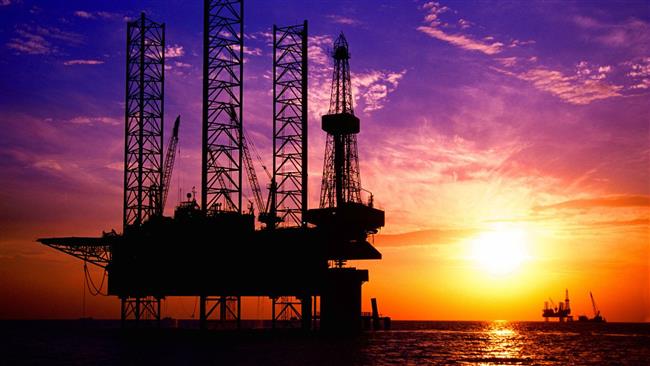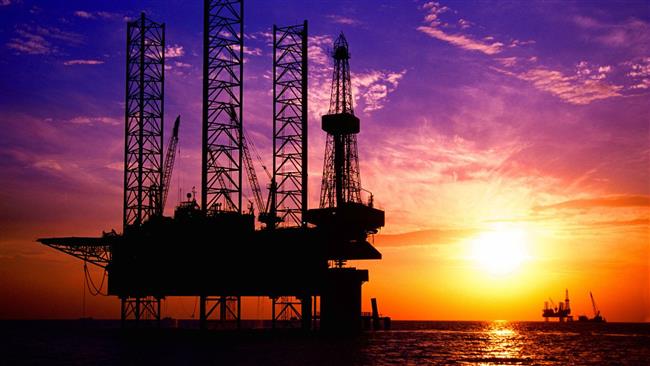 Oil prices have taken another tumble over concerns about the United Kingdom's recent vote to exit the European Union (EU).
The prices of crude experienced more slump on Wednesday in Asian trade as the so-called Brexit vote continues to take a toll on equities and currency markets.
The markets' reaction follows a warning by the Bank of England about risks from the June 23 Brexit vote that "have begun to crystallize." The UK money, the British pound, took a battering not seen since mid-1985, thus sending markets and subsequently oil prices into a nosedive.
Earlier this week, the British Brent dived 4.3 percent while America's West Texas Intermediate shed 4.9 percent.
The trend of losses continued Wednesday as Brent was down another 30 cents, or 0.63 percent at $47.66, while West Texas Intermediate eased 33 cents, or 0.71 percent, to $46.27.
The two are well down from the levels above $52 touched at the start of last month.
"Uncertainties and concerns over how Brexit will influence the market is expected to last for a long time, increasing volatility in oil prices," Will Yun, commodities analyst in Seoul, South Korea, told Bloomberg.
"Even when we see a decline in stockpiles in the US, it's not strong enough to push prices up unless there are some major production cuts."
The news comes as the Organization of the Petroleum Exporting Countries (OPEC) is said to have increased crude production last month.
Oil prices had only recently rebounded from their January lows of under $30, and in May briefly pushed past $50 a barrel for the first time this year after the market gained support from production outages in Canada and Nigeria.