Human Rights
Syria
Cruel Free Army chief warns Syrians of surprise operations in next days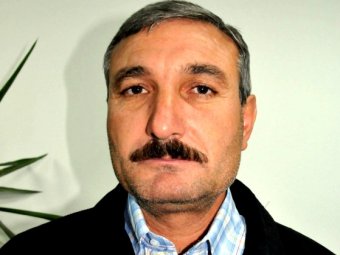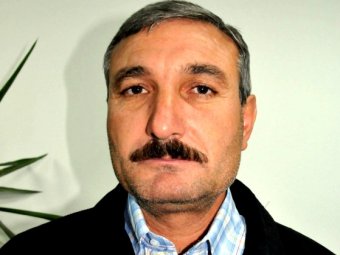 The merciless Leader of Free Army, inhuman Riyadh Al-Asaad, has said that the fighters of Free Army, since a month, have been following a new strategy in perpetrating military operations.
Al-Asaad has warned the Syrian people of more "qualitative surprise operations".
"You will be surprised in the next few days of surprising military operation from within Syria", he said.
Earlier, Riyadh has refused to abide to UN envoy's suggestion, Lakhdar Brahimi, to ceasefire in Syria, specifically during Eid Adha.