World News
Cuba kicks off 'deterrent' military maneuvers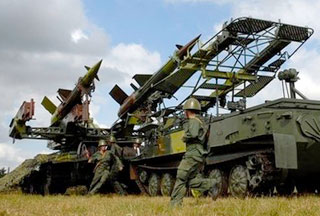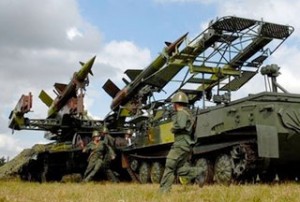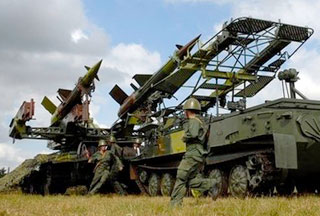 The Cuban armed forces say they have launched a three-day military exercise to 'deterrent capability' of country and prevent a military confrontation.
The maneuvers, dubbed Bastion 2009, began on Thursday and will end on Saturday.
Authorities said that the war games are a "necessity of the first order in the current political-military situation that characterizes the confrontation between Cuba and the empire (the US)."
Gen. Leonardo Andolfo, second-in-command in the Armed Forces General Staff, said Bastion will increase the "deterrent capability" of the island and help prevent a military confrontation.
He added that it will be "the most important military exercise of the last five years."
The Cuban nation has been under US sanctions since 1962 despite calls by the international community to lift the sanctions.
Cuban President Raul Castro has said it is open to better relations with US under President Barack Obama, but will make no unilateral concessions to the United States.