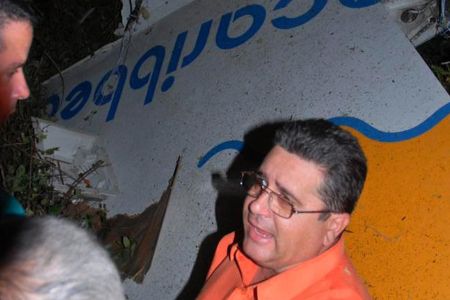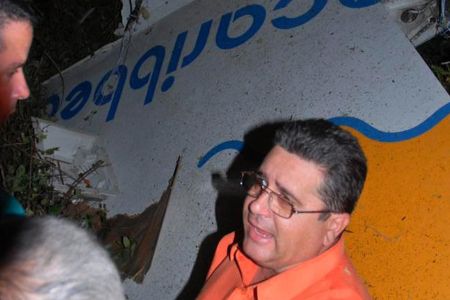 An airliner flying on the route from the eastern city of Santiago de Cuba to Havana has crashed in central Cuba killing all the 68 people on board.
According to the Cuban state television, the AeroCaribbean Flight 883 that was carrying 61 passengers and seven crew members crashed near the village of Guasimal in Santi Spiritus province. 28 of passengers are said to be foreigners but their nationalities have remained unknown.
It has been reported that the plane was an ATR-72 twin turboprop. Cuban authorities have sent doctors and emergency workers in the rural area, which is about 350 kilometers east of Havana.
The plane was due to land in the Cuban capital on Thursday at 07:50 p.m., but it reported an emergency at 5:42 p.m. and crashed after losing contact with air traffic controllers, the Associated Press reported.
There is no report however on what happened to the airliner and the cause of the crash is being investigated.
The flight would have been one of the last leaving Santiago de Cuba for Havana before Tropical Storm Tomas.
AeroCaribbean is owned by Cuban state airline Cubana de Aviacion.
The last passenger plane crash on the island occurred in March 2002. In that incident a Soviet-made biplane carrying 16 people, 12 of them foreigners, plunged into a small reservoir in central Cuba. A small local charter company called Aerotaxi operated the plane.