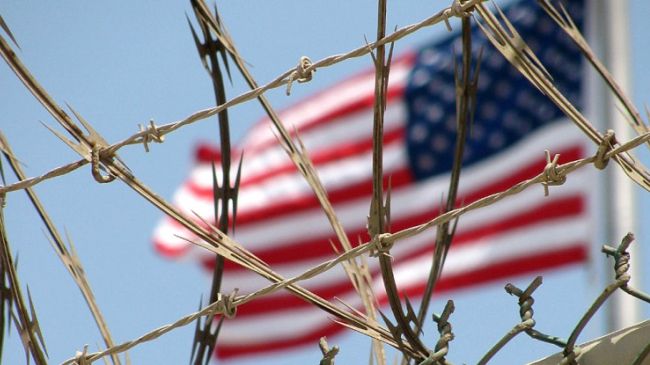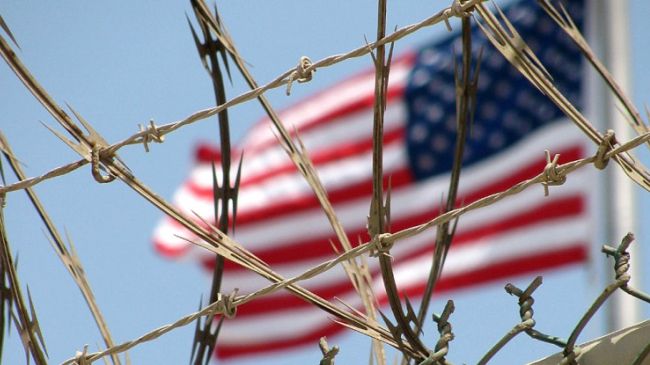 Thousands have hit the streets of the Cuban capital Havana to demand the United States release three of their countrymen arrested in 1998.
The Cuban students held a march in Malecon boulevard on Tuesday calling on Washington to release the three Cuban intelligence agents.
The three were members of a group called the "Cuban Five" and were arrested in the US after being convicted on charges of spying.
The Cubans were given jail terms ranging from 15 years to life sentences.
Years of protest in Cuba and other Latin American countries have not been enough for the release of the three.
The United Nations Commission on Human Rights has slammed the US for the arrests, calling their trial not objective.
The Cuban government denies the agents were spying on the US. Havana says they were working on suspected terrorist plots allegedly being devised by anti-Castro extremists in the US state of Miami.
The other two members of the Cuban Five were released in February this year and another back in 2011, after a federal appeals court confirmed they had not gathered any "top secret" information.