Iraq
Curfew imposed in Iraq's Ramadi over ISIL advance fears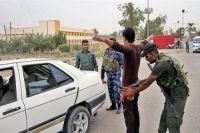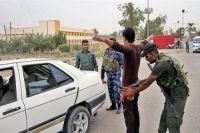 Authorities in Iraq's western Anbar province have imposed a curfew in the capital Ramadi over fears that the so-called Islamic State of Iraq and the Levant (ISIL) might try to advance on the city.
The curfew began at midnight Friday to limit movement in and out of the city, AP quoted Sabah Karhout, the chairman of the Anbar provincial council, as saying.
The ISIL Takfiri terrorists have been making gains around Ramadi in recent weeks against the Iraqi military, despite the US-led coalition's airstrikes.