Egypt
Curfew in Egypt still in place, despite ruling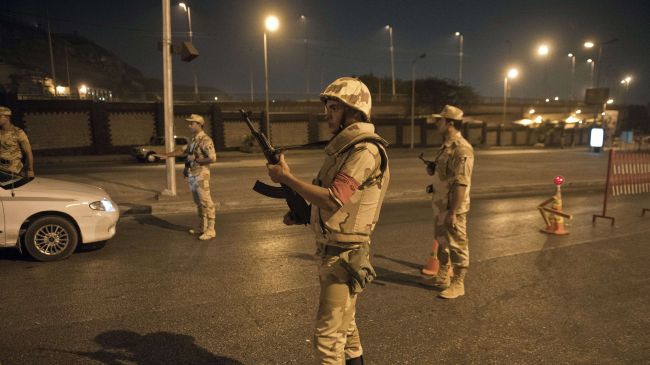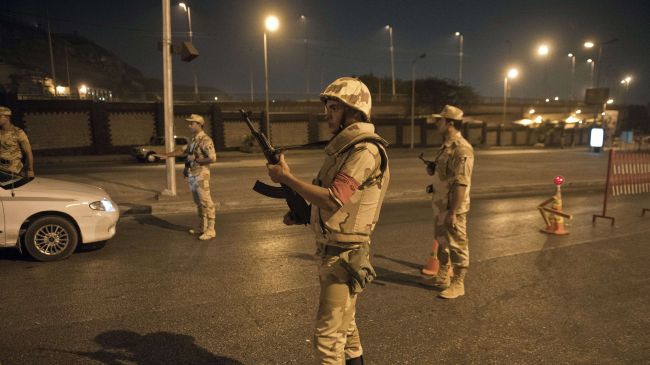 Egypt's military and security officials are still implementing the state of emergency and nighttime curfew across the African country, despite the court's verdict, calling for official notification.
The Cairo Administrative Court, on Monday, ordered the three-month-old stringent security measures in all parts of Egypt to be lifted on Tuesday, two days earlier than planned.
The military authorities, however, rejected the court's verdict, saying they would not implement the order until the court provides them with "official notification."
"The military so far has not been notified officially of any court ruling," military spokesman Colonel Ahmed Mohammed Ali said in a statement, adding that the curfew would continue till November 14, as planned, unless the court formally notifies them of the decision.
This is while the cabinet also issued a statement, saying it would abide by the court's ruling, though it would be waiting for the text of the verdict before implementing it.
Egypt's Interior Minister Mamoud Ibrahim said on Monday that the state of emergency and the curfew would expire on Thursday.
He also added that security reinforcements would be sent in the streets at that time, concerning that the end of the security measures would encourage demonstrations by supporters of former president Mohamed Morsi who was ousted early in July.
The state of emergency and nighttime curfew were initially put into effect on August 14, after the security forces and police removed protest camps, held in support of Morsi.
On September 12, the government of army-appointed interim President Adly extended the security measures for another two months.
Under the state of emergency and curfew, the military authorities were allowed to make arrests without warrants.
Egypt has been the scene of almost daily pro-Morsi demonstrations since his ouster.
Nearly 1,000 people were killed in August after the government of army-appointed interim President Adly ordered a fierce clampdown on Morsi supporters.