Iran
Cypriot Economic Delegation Due in Iran on Weekend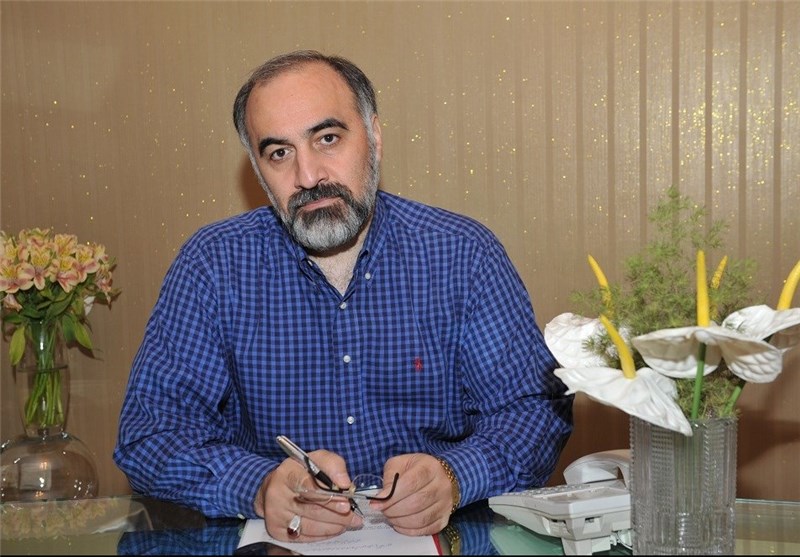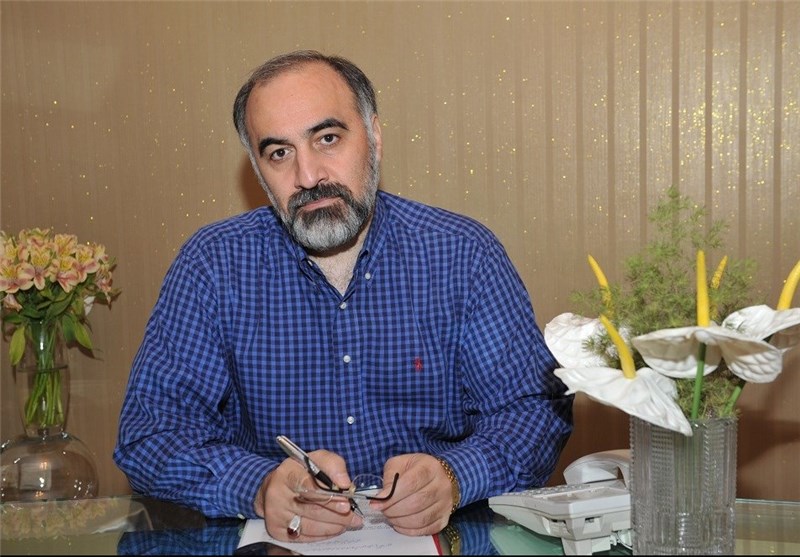 Head of Iran World Trade Center Mohammad Reza Sabzalipour said a high-ranking economic delegation from Cyprus is planned to pay an official visit to the Islamic Republic this weekend.
"The biggest trade mission of Cyprus in Iran after the signing of the Joint Comprehensive Plan of Action (JCPOA) and the removal of sanctions will begin on Sunday (March 6) with the arrival of (representatives of) 50 Cypriot banks and companies in Tehran," Sabzalipour said Wednesday.
The official added that the Cypriot delegation will be in Iran until Tuesday (March 8).
The economic delegation's trip to Iran is aimed at identifying the capacities of the two countries for improving the prospects of trade and industrial cooperation following the removal of anti-Tehran sanctions, he noted.
There has been a new wave of interest in ties with Iran after Tehran and the Group 5+1 (Russia, China, the US, Britain, France and Germany) on July 14, 2015 reached a conclusion over the text of a comprehensive 159-page deal on Tehran's nuclear program and started implementing it on January 16.
The comprehensive nuclear deal, known as the JCPOA, terminated all nuclear-related sanctions imposed on Iran.
Back in August 2015, Iran and Cyprus signed an agreement to avoid double taxation as part of efforts to boost bilateral relations in diverse economic areas.
Head of Iranian National Tax Administration (INTA) Ali Askari and Cyprus' Minister of Finance Harris Georgiades signed the agreement in Nicosia.