Economy
Cyprus bailout terms revision not likely: Eurozone officials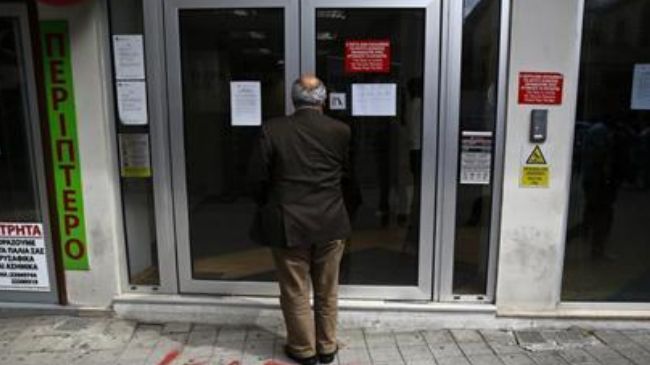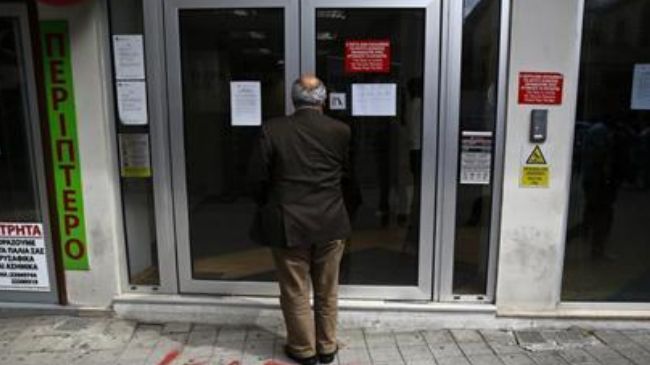 Senior eurozone officials say the bloc does not intend to change the terms of Cyprus's bailout as demanded by the Cypriot president in a recent letter.
It was agreed that Cyprus receive 10 billion euros ($13.1 billion) in emergency loans from the 17-nation bloc's bailout fund in April. Under the deal, the country is required to close its second largest bank, Laiki, and conduct a fundamental restructuring of Bank of Cyprus.
In the letter sent to eurozone leaders and Cyprus's lenders, Nicos Anastasiades indicated that the Cypriot economy could not go on unless the terms of the financial aid were changed.
"It is my humble submission that the bail-in was implemented without careful preparation," Anastasiades said in the letter, which was reported on June 18.
"The heavy burden placed on Cyprus by the restructuring of Greek debt was not taken into consideration when it was Cyprus's turn to seek help," the letter added.
However, EU officials said the terms of the loans agreed with Nicosia were not intended to be changed. They also rejected the possibility of supplying more funds to the country.
In response to a question whether the terms of the bailout could be altered, a top EU policymaker said, "No, not as far as I can see."
"There's no chance we'll revise the terms of the bailout, but we'll discuss it on Thursday," said another official, referring to a meeting of Eurozone finance ministers in Luxembourg during which the letter is due to be discussed.
A third also noted that no change was possible in the short-term, but added in the medium term, there could "potentially" be adjustments.
On May 3, the European Commission said Cyprus would fall into a sharp recession with its gross domestic product (GDP) to contract by 12.6 percent over the next two years.
Europe plunged into a financial crisis in early 2008. The worsening debt crisis has forced the EU governments to adopt harsh austerity measures and tough economic reforms.