Syria
Czech and Slovakia Reject Arming the Opposition in Syria, Support Peaceful Solution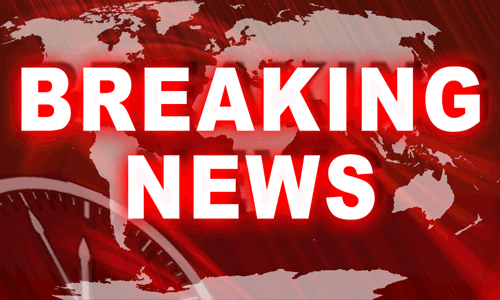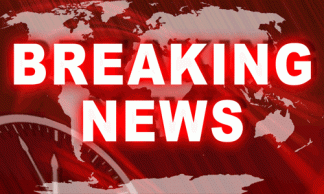 Czech Foreign Minister, Karel Schwarzenberg, seeks a political and not military solution to the crisis in Syria, said sources at the Czech Foreign Ministry.
Czech Pravo newspaper quoted those sources as saying that Minister Schwarzenberg opposed lifting the embargo on sending weapons to the opposition in Syria because he wants the crisis in Syria to be solved politically.
The source noted that the final stance of the EU on the issue of lifting the arms embargo will be crystallized upon the meeting of the foreign ministers of the EU countries due on May 27.
Meanwhile, press spokesman of the Slovak Foreign Ministry, Boris Gandel, told SANA reporter that Slovakia will not support lifting the embargo and that it gives priority to the peaceful solution through dialogue and talks.
Several international newspapers have been reporting that the US is exerting pressure on the European governments to support efforts led by France and Britain to arm the opposition in Syria.
The Guardian mentioned that the US State Secretary, John Kerry, is working hard through intensive contacts with his European counterparts to approve an amendment that allows providing arms to the "armed opposition" in Syria.
Washington summoned the ambassadors of EU 27 member states to inform them of its latest stances regarding the arms embargo.