Economy
D-8 ready to establish joint investment fund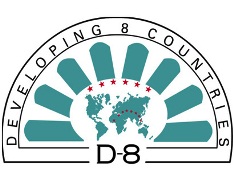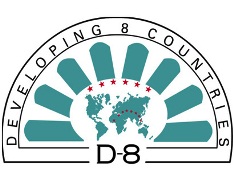 The Developing Eight Organization (D-8) has put the establishment of a joint investment fund on the agenda of its latest meeting, which is currently underway in Tehran.
The first meeting of senior economic officials of the group of eight developing countries opened in Tehran on Monday and wraps up today.
The establishment of a joint fund was first proposed by Iran in 2010, the Fars News Agency quoted D-8 Secretary General Ali Mohammad Mousavi as saying on the first day of the meeting.
The fund could greatly contribute to the expansion of the economic infrastructure of member states, Mousavi noted.
The Developing 8 is a group of developing countries with large Muslim populations that have formed an economic development alliance. Its members are Bangladesh, Egypt, Indonesia, Iran, Malaysia, Nigeria, Pakistan, and Turkey.
The objectives of the D-8 Organization for Economic Cooperation are to improve member states' position in the global economy, diversify and create new opportunities in trade relations, enhance participation in decision-making at the international level, and improve standards of living.