Iraq
Daesh executes 19 of own members in Iraq's Fallujah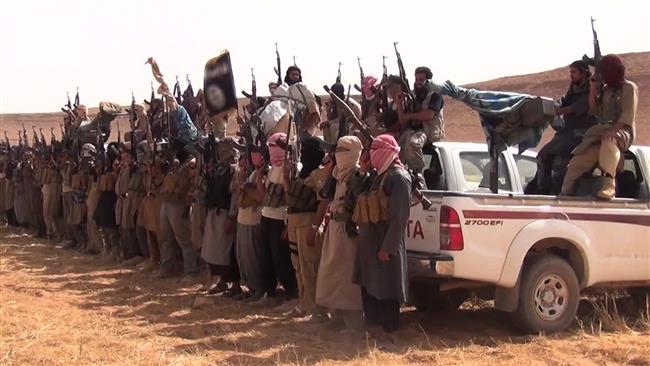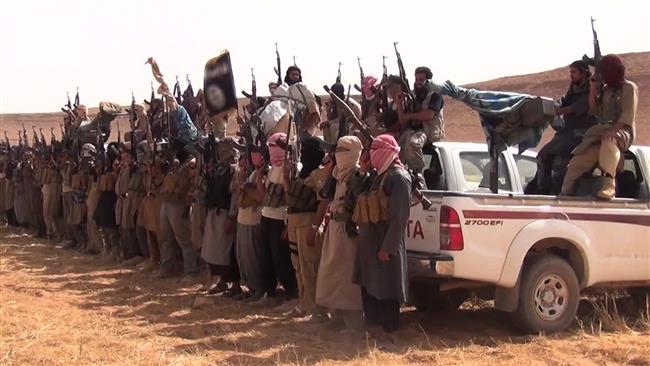 The Takfiri Daesh terrorist group has killed 19 members of its own for allegedly escaping the battlefields where they were supposed to face off with Iraqi security forces in the city of Fallujah.
Daesh executed the 19 individuals for fleeing the battlefields in the neighborhoods of al-Shuhada and al-Nasaf, an informed source told Iraq's al-Sumaria news website on Sunday.
The source, who spoke on condition of anonymity, further said that the terrorists were shot in the head in a square in the center of Fallujah.
On May 22, Iraqi Prime Minister Haider al-Abadi announced the start of the liberation operations for the Daesh-held Fallujah. Nearly 70 kilometers west of the capital Baghdad, the strategic city has been under the Takfiris' control since 2014.