Afghanistan
Daesh keeps 127 Afghans captive in 3 Nangarhar jails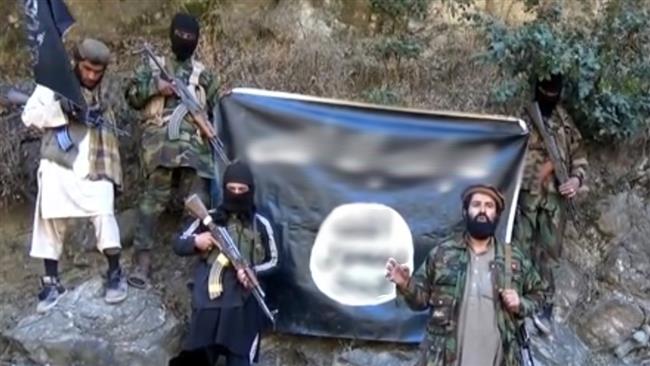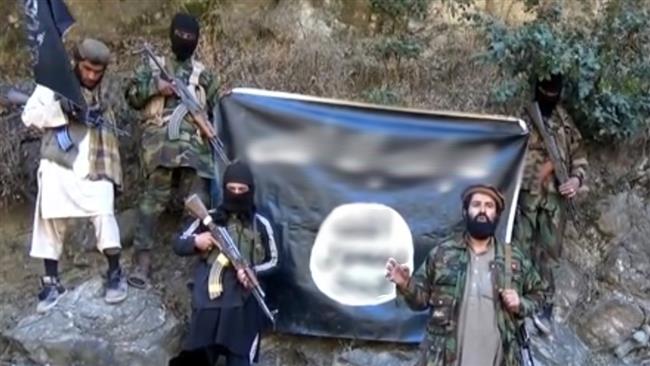 Takfiri Daesh militants are reportedly keeping more than 100 people captive in three of detention camps in Afghanistan's troubled eastern province of Nangarhar, a local Afghan official says.
"Daesh has three prisons in Chapari, Takhtu and Bandar areas, where they have imprisoned 127 people, including religious scholars, senior local authorities as well as 19 Afghan police officers," Achin district chief Hajji Ghalib Mujahid said on Thursday.
Shutting down schools
Daesh terrorists have recently closed down a number of schools in the same area, located roughly 150 kilometers (86 miles) east of the capital, Kabul.
Last month, Nangarhar's Directorate of Education reported that about 40 teachers had been sent home after the closure of six schools by Daesh.
Residents say the militants claim the schools must be closed in order to prevent its students from working for the Afghan government after graduation.
An evil presence expanding
Nangarhar has been witnessing a rise in the presence of Daesh terrorists in at least seven of its districts in recent months.
On June 16, the Taliban warned Daesh ringleader Ibrahim al-Samarrai aka Abu Bakr al-Baghdadi against "waging a parallel insurgency in Afghanistan."
The militant group asked the Daesh leader to keep his men out of Afghanistan by withdrawing his support for those elements that are recruiting young militants in the so-called Taliban strongholds.
Afghanistan is gripped by insecurity nearly 14 years after the United States and its allies attacked the country in 2001 as part of Washington's so-called war on terror. Although the attack overthrew the Taliban, many areas across Afghanistan still face violence and insecurity.