Syria
Daesh kills 111 civilians in Syria on average each month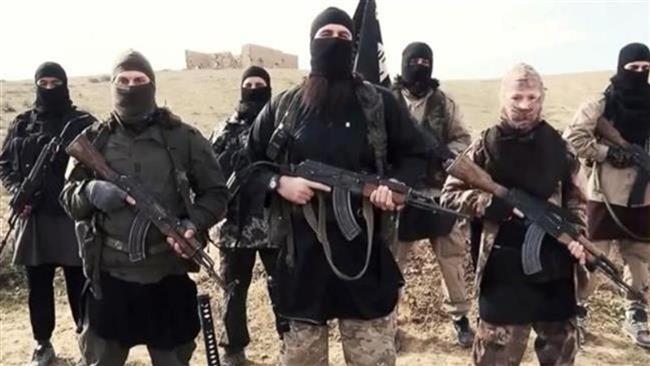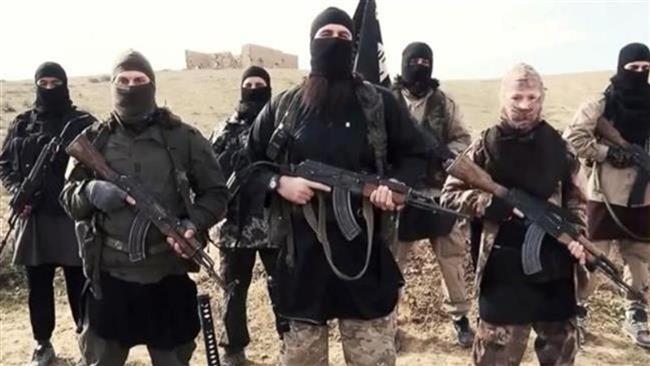 The Daesh Takfiri terrorist group has killed over a hundred civilians in Syria in a single month, a new report says.
According to a detailed report published by the so-called Syrian Observatory for Human Rights on Friday, the terror group executed at least 113 civilians, including 10 women and 10 children, across the war-torn Syria from December 29, 2015 to January 29, 2016.
The UK-based group further said that Daesh has executed 2,114 civilians, including 116 women and 78 children, in areas under their control since its rise in Syria in late June 2014. The executions were carried out by firing squad, decapitation, stoning, throwing off high buildings, or burning.
The report also said that Daesh has executed 422 of its own members so far, on various grounds, including alleged spying for the government forces and collaborating with them, defecting or trying to return to home countries.
According to the UN, up to 4.5 million people live in hard-to-reach areas of Syria that has been a scene of conflict fueled by foreign-sponsored Takfiri terrorists since March 2011.
Over 260,000 people have reportedly lost their lives while millions of others have been forced to flee their homes due to the violence.