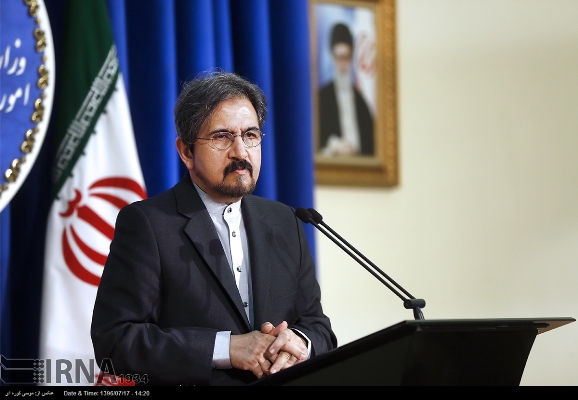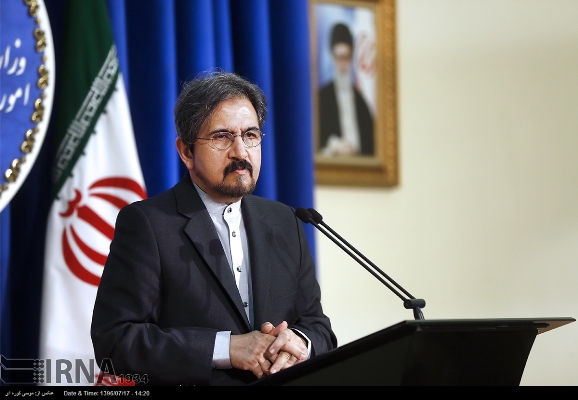 Daesh (ISIS) brutal attacks in Deir Ezzor east of Syria marks defeat of the terrorist group, Iran's foreign ministry spokesman said on Sunday.
'Daesh terrorist group's Inhumane and brutal actions are clear sign of the group's defeat and disappointment,' Bahram Qasemi said.
He appreciated the Syrian government and people's resistance and unity against terrorism as well as decline of Daesh power in the region, and said, 'Their days are numbered.'
Qasemi offered condolences to the bereaved families of the victims as well as the Syrian people and government.
At least 75 civilians were killed in a Daesh car bombing that struck a gathering of people displaced by fighting in eastern Syria, dispatches reported.