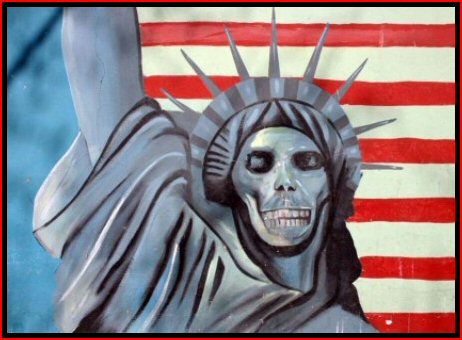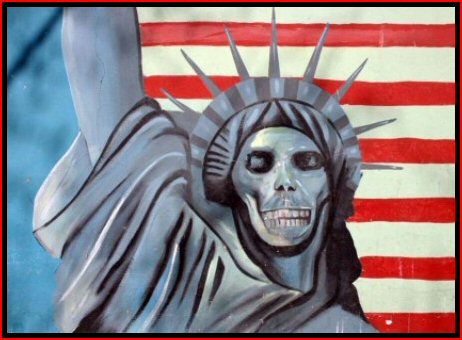 The Daesh (ISIL) terrorist organization would not exist and commit atrocities around the world if the United States had not created the group, according to an American author and radio host.
"America created Daesh using it as imperial foot soldiers; not just Daesh, but every terrorist organization that almost anyone can name anywhere in the world," Stephen Lendman told Press TV on Thursday.
"No nation in human history has done more harm to more people than America over a longer duration, going back centuries," Lendman stated.
Washington's crimes include nearly "exterminating" the country's native inhabitants to its "endless imperial wars," he observed. "There is no country more guilty of the highest of high crimes than America."
US Secretary of State John Kerry said Thursday that Daesh is committing genocide against Christians and other religious minorities in Syria and Iraq.
"In my judgment, Daesh is responsible for genocide against groups in areas under its control, including Yazidis [Izadis], Christians and Shia Muslims," Kerry said at a news conference in Washington. "Daesh is genocidal by self-proclamation, by ideology and by actions."
Lendman accused Kerry of omitting the fact that Washington created Daesh. "For Kerry or any other US official to point fingers the wrong way…my answer to him on Daesh is it wouldn't exist committing the atrocities it's guilty of if America hadn't created it."
Daesh terrorists, who were initially trained by the CIA in Jordan in 2012 to destabilize the Syrian government, now control large parts of Iraq and Syria.
They have been carrying out horrific acts of violence such as public decapitations and crucifixions against all communities, including Shias, Sunnis, Izadi Kurds, and Christians, in the areas under their control.
According to a February report by the Syrian Center for Policy Research, the 5-year conflict has claimed the lives of some 470,000 people, injured 1.9 million others, and displaced nearly half of the country's pre-war population of about 23 million within or beyond its borders.