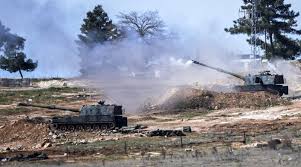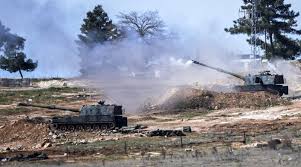 24 civilians were killed in Al-Bab on Thursday as the Turkish Army and Turkish Airforce continued their three-month long bombardment on the eastern Aleppo city.
Sadly, the collateral damage included 11 children, 8 women and 5 men, all non-combatants trapped inside the Islamic State controlled city amid on ongoing siege.
The state-funded Syrian news agency SANA published the story based on local sources which could not be independently verified by Al-Masdar News; nevertheless, the government outlet stressed that most shells struck residential neighborhoods indiscriminately in what could be considered a massacre.