Syria
Damascus: Last Round of Talks between Syrian Army, Militants underway before Gov't Forces' Operation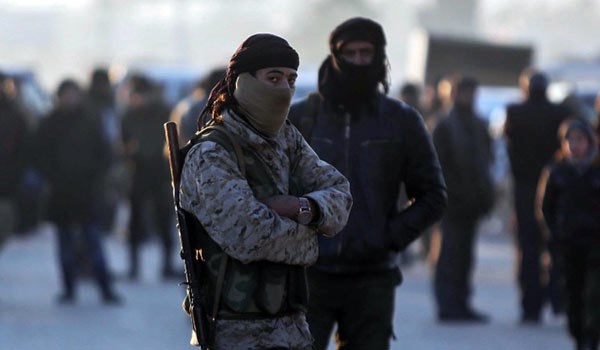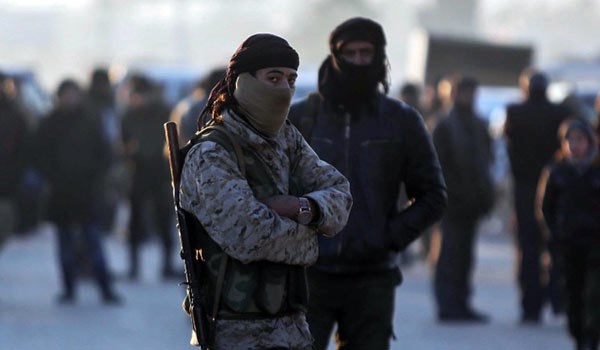 Last round of reconciliation talks is underway between the Syrian Army and militant groups with the Russian forces' mediation to end military confrontation in Eastern Damascus, a media outlet reported on Sunday.
The Arabic-language al-Watan daily quoted sources close to the reconciliation trend in Eastern Ghouta as saying that serious negotiations are underway between the army and representatives of militant groups, adding that Russia has been mediating the reconciliation talks.
It added that clashes between the army and militants have been halted, adding that the terrorist groups called for resumption of peace talks after they violated the ceasefire in de-escalation zone and the army put the terrorist groups under pressure.
In the meantime, the Russia-run Humeimim airbase has warned that Moscow will provide back up for the Syrian Army operation against the Al-Nusra Front (Tahrir al-Sham Hay'at or the Levant Liberation Board) in Eastern Ghouta if peace talks fail.
Al-Watan said that if the reconciliation talks fail the army- that has dispatched a large number of forces and a large volume of equipment to Eastern Damascus- will kick off a large-scale operation against the terrorists.
A field source reported last week that the army troops stormed the positions of two main terrorist groups in Eastern Ghouta and beat them back from more positions to expand the security zone around government-controlled regions.
The army men struck the strongholds of Ahrar al-Sham and Al-Nusra Front Northwest of the town of Arbin in Eastern Ghouta and imposed control over al-Nofous building, Abdul Rahman Bin Aowf grand mosque and a Lebanese-Jordanian Company building.
Also, the army's artillery and aircraft pounded terrorists' positions in Arbin, killing or wounding a large number of militants.