Syria
Damascus – Militias to withdraw from al-Yarmouk Camp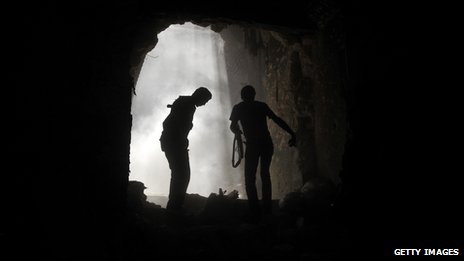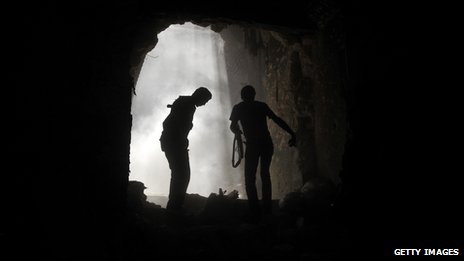 After the conflicting statements given on a truce in al-Yarmouk Camp intensified lately, the assassination of a commander in the Popular Front for the Liberation of Palestine came to put an end to it.
Al-Yarmouk Camp is witnessing battles that culminated lately due to the siege imposed on the camp, the thing that made the militias in the Camp feel like they are in the corner, and so a way out must be sought.
Such battles usually take place between the Palestinian Committees and "FSA" militias. Days ago, media outlets reported the Palestinian Committees saying that they managed to advance on the Camp controlling about 30% of the Camp. This achievement may not be considerable, but its real importance lurks in that it is the first really-reported advance in the Camp.
Now, the militias operating in the camp finally agreed to withdraw. Al-Yarmouk Camp is the most notable Refugees Camp in Syria, and so delegations from Palestine came seeking a settlement. It seems that the efforts exerted by these delegations, Syrian authorities and some mediators made a wholesome result with the militias – who have been in control of the area for about a year – agreeing to step out.
Source:Breaking News Network