Saudi Arabia
Syria
Damascus Plans to Show Evidence of S. Arabia's Main Role in Bloodshed in Syria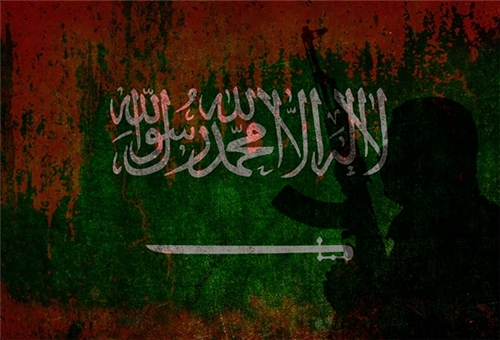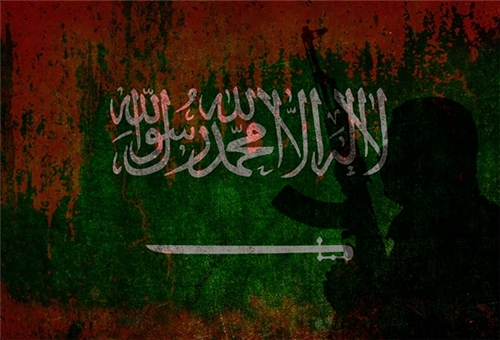 The evidence of Riyadh's involvement in the massacre of the Syrian people will soon be shown to the world, a prominent Syrian parliament member said on Monday.
"Undoubtedly, Saudi Arabia is responsible for all the crimes happening in Syria," Head of Syria's National Reform Party and Parliament Member Hossein Raqib told FNA on Monday.
He said the Damascus government has been aware of Riyadh's support for the crimes committed by the terrorist groups against the people since the very start of unrest in Syria, but it now has hard evidence to corroborate its accusations against Saudi Arabia.
"The security intelligence will be presented to the media in the next 15 days," Raqib underlined.
Syria has repeatedly warned of the Saudi regime's support and instigation of terrorism in violation of the international resolutions, saying that since the beginning of the crisis, it has sent a number of letters to the UN and Security Council affirming that the Saudi regime is involved in the crimes perpetrated by the terrorist groups in Syria.
Syria's Permanent Envoy to the UN Bashar al-Jaafari said on Saturday that the Saudi regime is involved in instigating people to terrorism and sending the terrorists to Syria under the pretext of Jihad, including "the sex jihad".
"Those issues became confirmed starting from the statement of the Saudi foreign Minister Saud al-Faisal who admitted twice in Cairo that Saudi Arabia is arming the opposition… it is a clear confession," al-Jaafari told al-Mayadeen TV.
He stressed that Saudi Arabia is instigating people to terrorism and perpetrating massacres in Syria, adding that the so-called "the Islamic Front" is also a terrorist organization.