Syria
Damascus warns Israeli military of 'more surprises' on Syrian soil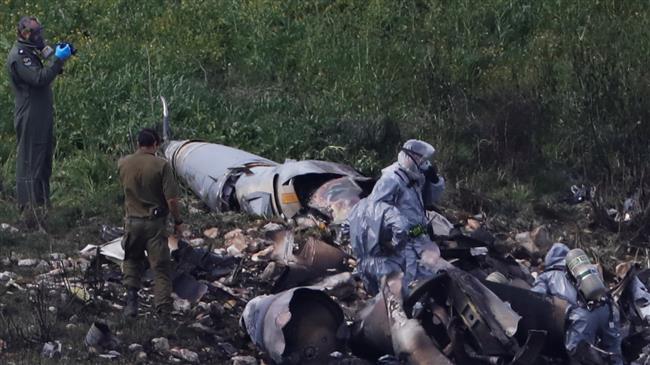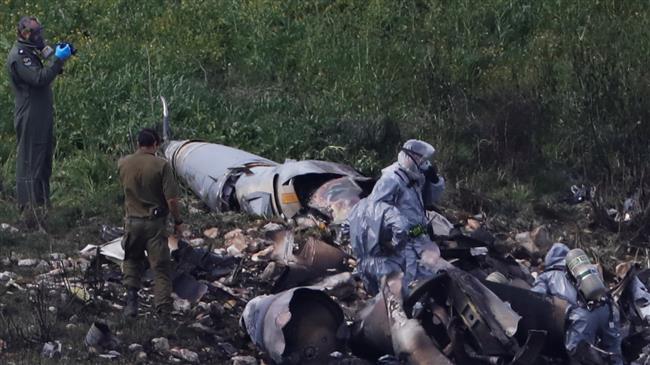 The Syrian government has warned the Israeli military of "more surprises" should Tel Aviv commit any further acts of aggression against the Arab country plagued by foreign-sponsored militancy.
"Have full confidence the aggressor will be greatly surprised because it thought this war – this war of attrition Syria has been exposed to for years – had made it incapable of confronting attacks," Syrian Deputy Foreign Minister for European Affairs said at a news conference in the capital Damascus on Tuesday.
He added, "God willing they will see more surprises whenever they try to attack Syria."
The remarks came only two days after Israeli Prime Minister Benjamin Netanyahu stated that Israeli forces would press ahead with their operations inside Syria even though Syrian air defense systems downed an intruding Israeli F-16 warplane.
Israel's minister of military affairs, Avigdor Lieberman, said on Tuesday that Tel Aviv "does accept any limitations" on Syria military offensives.
On Saturday, Syria's state television, citing an unnamed Syrian military official, reported that air defense systems had struck at least one intruding Israeli F-16 fighter aircraft.
The official added that the aircraft had targeted a Syrian army base in the central region of the country.
A pro-government military alliance in Syria said in a statement that Israel would see a severe and serious response to its "terrorism" from now on.
Lebanese Parliament Speaker Nabih Berri says the downing of the Israeli F-16 warplane will establish new rules of engagement with the Tel Aviv regime's acts of aggression.
"What happened is larger than a battle and a little less than a war. It will create new balances and rules of engagement in the region," Lebanon's Arabic-language daily newspaper al-Joumhouria quoted Berri as saying on Monday.
He added, "This event is the first of its kind in tens of years. However, no escalation is expected. Things will end here; they will not develop into an all-out war."
Palestinian Islamic resistance movement, Hamas, has announced in a statement that its fighters and the Palestinian nation stand by Syria in the face of Israel's latest act of aggression against the Arab country plagued with foreign-sponsored militancy.
"We commend the Syrian response to the Israeli aggression. We affirm that Palestine stands by Syria in the face of this hostile move," Ismail Radwan, a senior official of the movement, said in an exclusive interview with Arabic-language Quds Press International News Agency.
He also condemned Israeli attacks on Syria, stressing that Damascus had the right to self-defense against Israeli assaults.