Iran
Damavand destroyer to join Iran naval fleet: Navy Cmdr.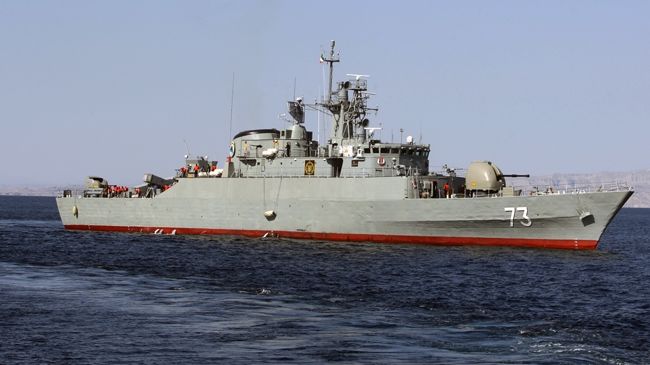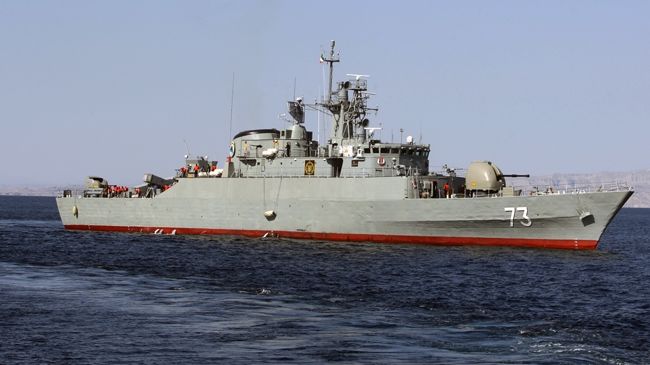 Iranian Navy Commander Rear Admiral Habibollah Sayyari says the Navy will launch its new indigenous destroyer, Damavand, in the near future.
"The destroyer will join the Islamic Republic of Iran's naval fleet in the Caspian Sea in a ceremony in the near future," Sayyari said on Wednesday.
Among the achievements of the Iranian Navy are its manufacturing of submarines, presence on the high seas, and the ability to ensure security along shipping lines in international waters, said the senior commander.
He further referred to the dispatch of an Iranian naval fleet to the Russian port city of Astrakhan, adding that the move was aimed at sending a message of peace and friendship to, and consolidating relations with Russia.
On Jun 26, Deputy Commander of the Iranian Navy Rear Admiral Siavash Jarreh said, "Two missile-launching warships, which were manufactured by young Iranian specialists and joined the naval forces in 2003 and 2006, have been dispatched for the first time to Russia's Astrakhan Port in the form of a naval group."
In recent years, Iran Navy has been increasing its presence in international waters to protect naval routes and provide security for merchant vessels and tankers.
The Islamic Republic has repeatedly asserted that its overseas naval presence is meant to convey a message of peace and friendship to other countries.