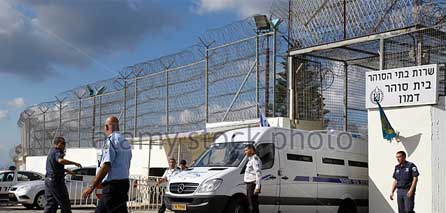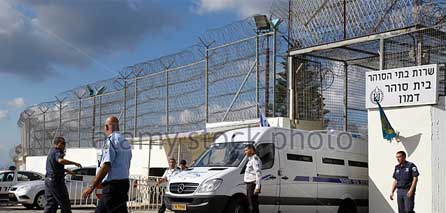 The Commission of Detainees' and Ex-Detainees Affairs said, on Wednesday, that the Palestinian female prisoners in Al-Damoun Israeli prison suffer from harsh imprisonment conditions particularly the transportation via "Bosta" to the Israeli courts.
The female prisoners described the transportation via the "Bosta" as a doom ride during which they subject to humiliation and insulting at the hands of the Israeli "Nahshon" forces.
As well as, they stay blindfolded and handcuffed for long hour in a notorious vehicle with metal chairs for its interior that can get either very hot in the summer or unbearably cold in the winter, with no windows or proper ventilation.
The commission pointed out that there are 25 female prisoners in Al-Damoun prison, 17 of them are held in one cell with one toilet. Most of them are suffering from difficult diseases that cause continuous pain.